Post Family Farms
Pocahontas County, Iowa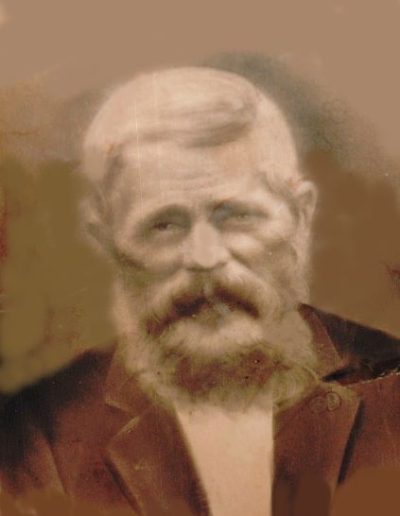 The original 80 acres was purchased on July 21, 1882 by Frederick Buske. He paid $12.50/acre for a total of $1000. Frederick Buske farmed these 80 acres until his death. Upon his death, the farm was to be inherited by his two minor sons. However, his oldest daughter, Mary Post, was married, and she, along with her husband, Habbe, were looking to start farming. Mary Post filed a lawsuit against her family in order to establish her right to inherit some of her father's land. 
On April 3, 1906, the court ruled that each of Frederick Buske's four children were assigned 20 acres of land for their inheritance. Over time Mary and Habbe Post purchased the other three tracts of land from Mary's siblings. In 1946 Habbe and Mary deeded the west 40 acres as a dowry for their daughter Marie Post's wedding to Paul Martin. Paul and Marie resided in Washington state and the farming was completed by Marie's brother Gerd.
In April of 1993, Marie's nephew, Rickey Post, purchased the farm. In 2012 the farm was entrusted to Rickey's daughters, Erica Post and Katelyn Tenold. Rickey continues to farm this land with his daughter Erica. Over the years many implements have passed over these forty acres. Frederick used horses to pull his implements. Habbe and Mary used horses, a Waterloo Boy, and a Fordson. Marie's brother Gerd used a John Deere Model A. Currently John Deere tractors are pulling the implements for Rickey and Erica. It is our hope that Post Family Farms continues into the next century.
Gallery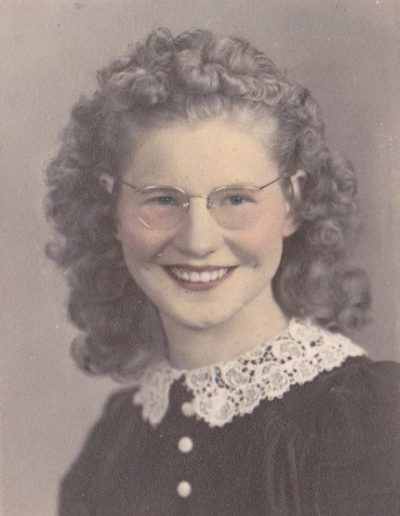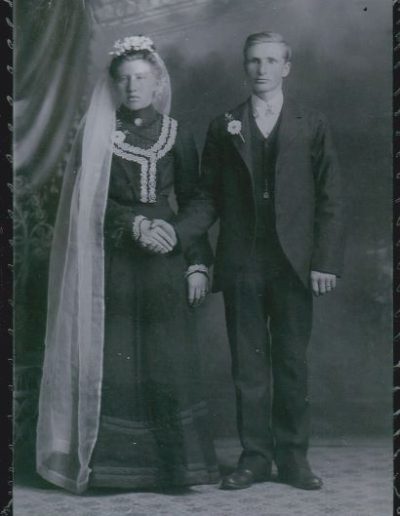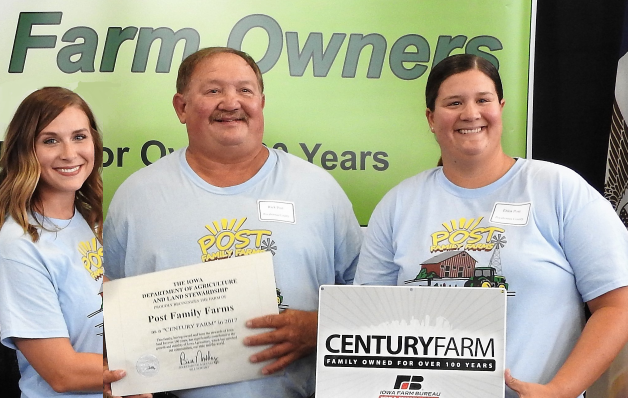 Corn to Whiskey