Silo City
Clay County, Iowa
Silo City, located ten miles south of Spencer, is known for its' (now) 12 silos surrounding the homeplace.
The farm was originally established by Mr. E.P. Arnold of the Arnold Angus farm. Legend has it that Mr. Arnold sold auto parts because it made him money, but his heart was with agriculture. He purchased the property at the corner of Highway 71 and the Rossie blacktop.
Mr. and Mrs. E.P. Arnold's son, Merrill, and his wife Pinky Arnold lived at the farm. Merrill had challenges in life and Mr. Arnold the elder did everything he could to make it easier for Merrill to live at the farm. 
Clyde Jones of Jones Farms, Inc. purchased the farm in August 1978. His son, Curt, farmed it for many years and now his son, Will, continues to farm the operation and is raising a new generation of farmers.
Gallery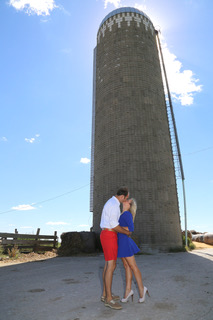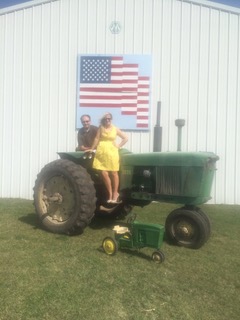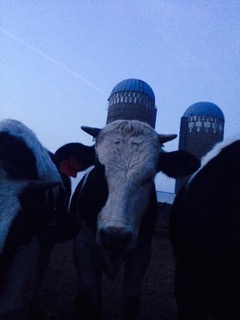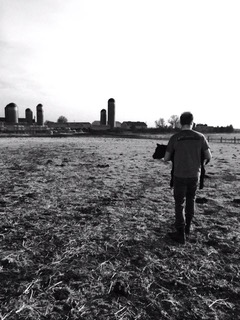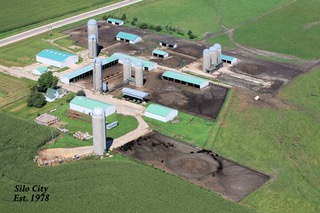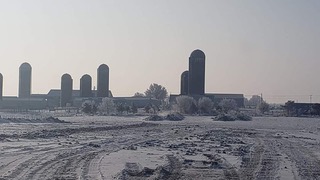 Corn to Whiskey