Kokes Farms, Mikolash Homestead
Bon Homme County, South Dakota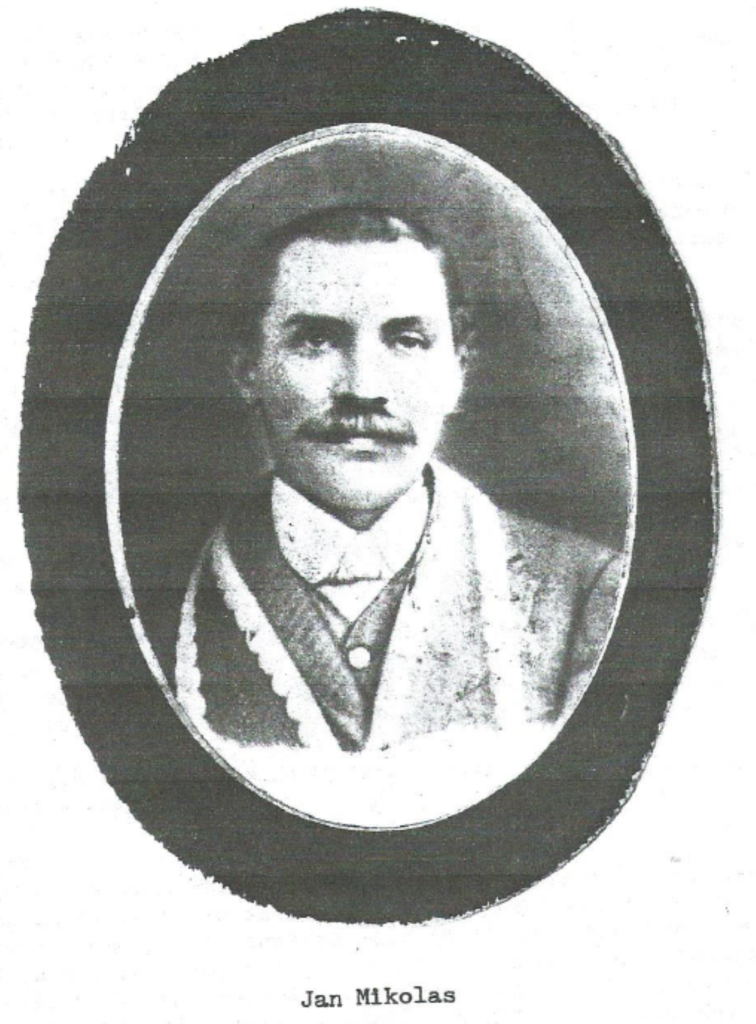 Jan Mikolas was born January 14, 1851 to Jan and Anna (Neboly) Mikolas in the village of Ubucsin, Bohemia. He was baptized January 17, 1851 in the Evangelical Church in Jimrove. The baptism record was verified in October 1875 – 24 years after his birth. It is believed that Jan had the record notorized for proof of his age. It is not known where he first settled but eventually settled in the area of Tabor in Dakota Territory.
Mary Pravecek was born July 17, 1856 in Bohemia. She and her family left Bohemia, sailed to New York and settled in Linn County, Iowa. They later loaded all their belongings on a wagon, with cows tied behind and six weeks later arrived in Dakota Territory. Mary married Albert Bouska in 1870 and they resided on a farm five miles west of Tabor. They had one child Anna. Albert died while digging a well during the first year of his marriage to Mary. Albert's brother, Philadelphia Bouska, had Mary sign several papers after her husband's death which signed the farm over to him. Since Mary did not read or write she signed with her "X", not realizing what she had signed.
Mary married Jan Mikolas in 1874 and resided on his homestead which adjoined the Bouska land. They had 13 children: Mary, Elizabeth, Blanche, Christina, Emma, John, Albina, twins Joseph and Josephine, Anton, Della, William and Emil. 
Field work was done by walking behind the machinery with or without a horse. When Jan wanted to break a meadow for field use he did it in small sections, using a walking plow to turn the sod over. The first year he would plant Indian (colored) corn in the sod using a hatchet to plant the seed. It is remembered that he sometimes planted poppyseed and watermelons in the sod the first year. The sod would be plowed for crops the next year.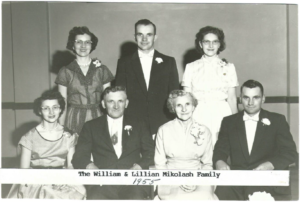 In 1882 he reported himself as being alien born and declared his intention to become a citizen of the United States. On February 27, 1884 Jan Mikolas was granted his final naturalization papers. It was verified that he had lived in the US for at least five years with at least one of those years being in Dakota Territory, was of good character and it had been at least two years since he first reported himself. Jan died of pneumonia in March 1907 and is buried in the Country Presbyterian Cemetery a few miles from his farm.
Currently the farm is 2000 acres which includes the original 160 homestead acres. A 1934 John Deere B is still on the farm. 
Gallery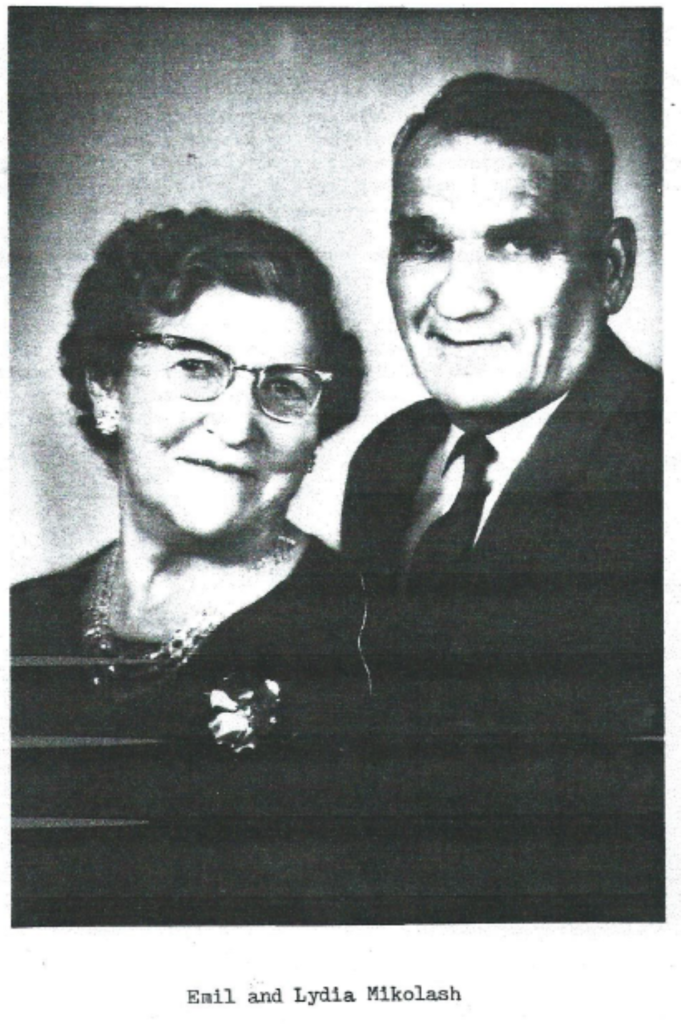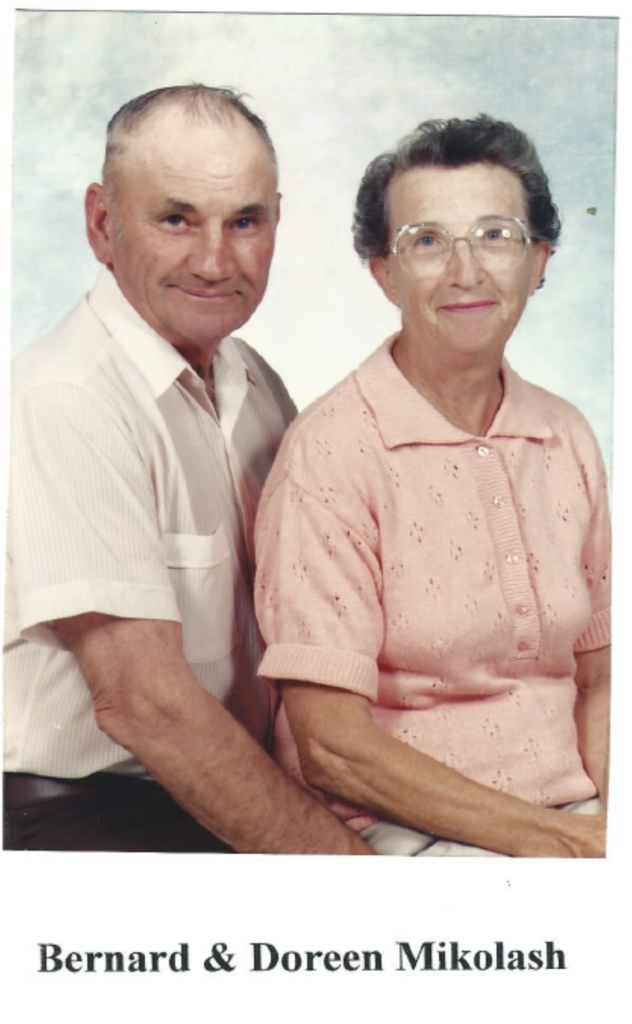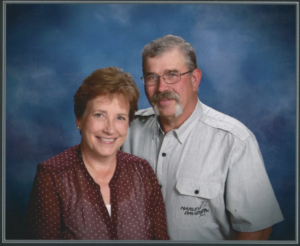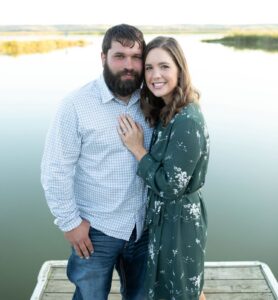 Corn to Whiskey