Streuber Family Farm
Hamilton County, Iowa
Purchased in 1899 by Conrad Streuber, the Streuber Family Farm in Hamilton County, Iowa is one of the rare Century Farms that has been continuously farmed by a direct descendent of the original owner for over 120 years. Conrad and Amelia Streuber had come from Illinois with their young family to fulfill their dream to farm the rich Iowa soil that they purchased for $50 an acre. Conrad A. Streuber (C.A.) was 9 years old when the land was purchased and he started farming the land in his early years. In 1919, C.A. hand-built the family home where he and his wife, Hilda, raised their three children, Nadine, Donald, and Harriett.
Don started farming with his dad as a youth and took over full-time in 1937. In 1957, Don and his wife, Kathleen (Kay), were married and moved into the family homestead where they raised their children Martha, Jeff, and David. Another son, Mark, passed away just after his birth. Martha, Jeff, and David started farming with their dad and mom early in their lives, and Jeff took over the farm operations from his dad in the late 1970s. Jeff and his wife, Linda, now live on the land in the same remodeled family homestead originally built by C.A.
C.A., Don and Jeff each farmed the land for around 40 years, with Jeff still going strong in his GPS guided equipment which has come a long way from the days that his great-grandpa, grandpa, and dad went from breaking the prairie sod by hand, to horse drawn equipment, to the modern equipment that is represented by Jeff's numerous antique tractors, including his grandpa's Silver King and his dad's John Deere B.
The Streuber family legacy has been shaped by over 120 years of family farming. With strong roots and firm foundations embedded in faith, family and the land itself, the Streuber family legacy is carried on today through Jeff and Linda Streuber on the farm, Scott and Martha Streuber Raecker and their adult children, Emily and Max in Urbandale, Iowa, and David and Nicole Streuber along with their children, Ben and Beth in Ledyard, Iowa. The entire family celebrates and honors the legacy represented by the generations of the past that will be proudly passed on to the generations yet to come.
In every generation the farm operation has been a family enterprise with everyone working hard to make ends meet. Through gloriously good years and many challenging times such as the Great Depression, recessions, the Farm Crisis of the 1980s, and natural disasters too numerous to count including draught, hail, wind, tornados, fires, and the outskirts of a derecho – the Streuber family has poured their life into feeding a hungry world through faith in God, love of family, and stewardship of the land.
Gallery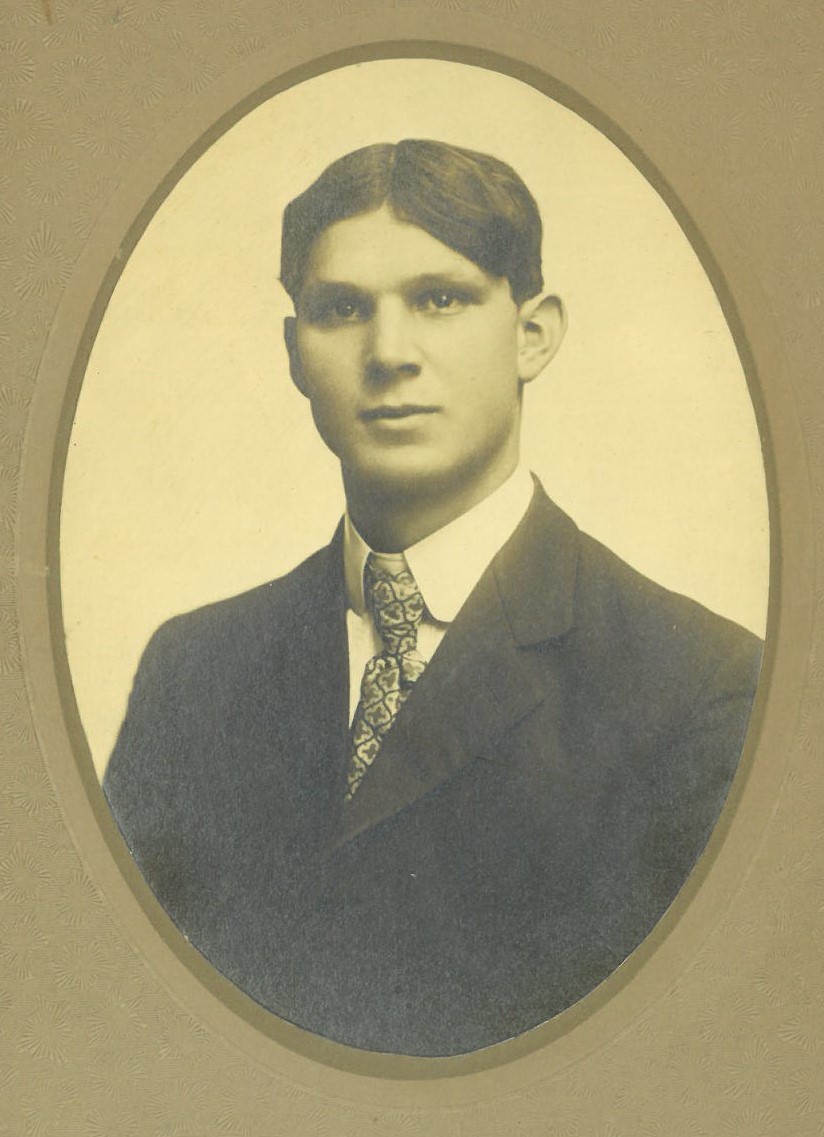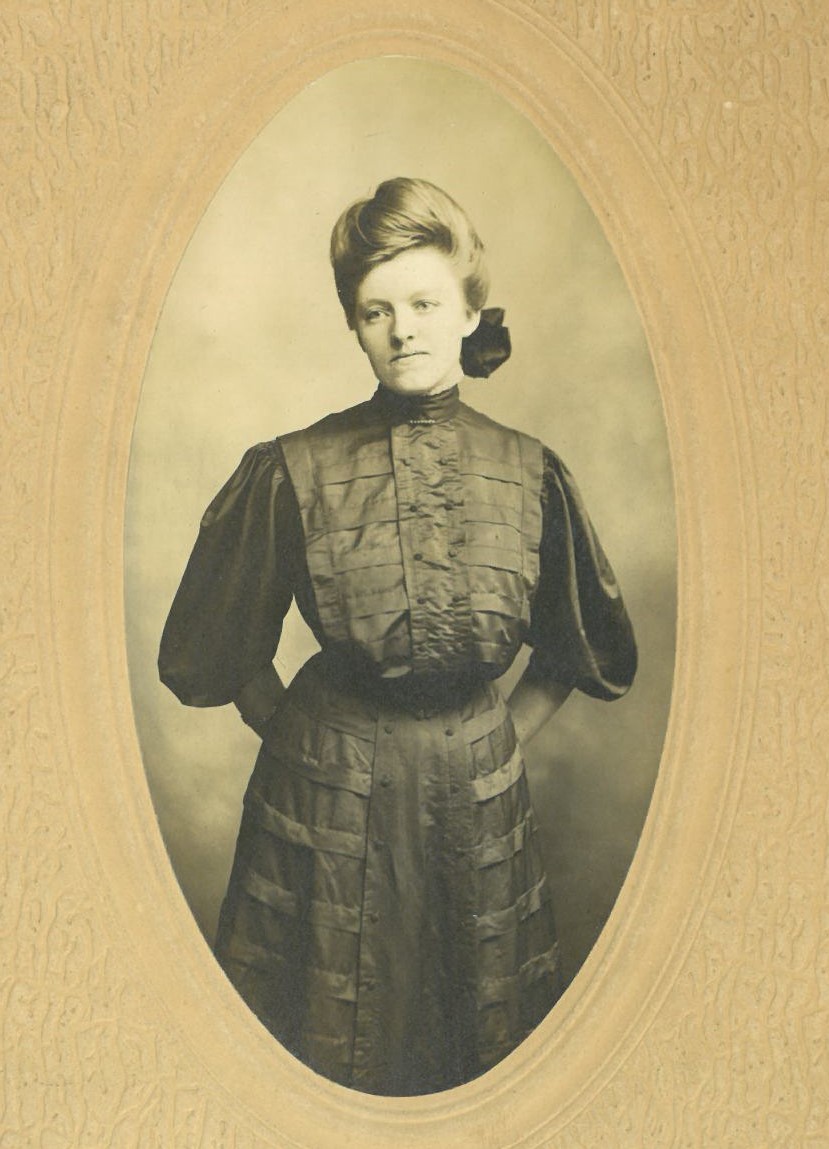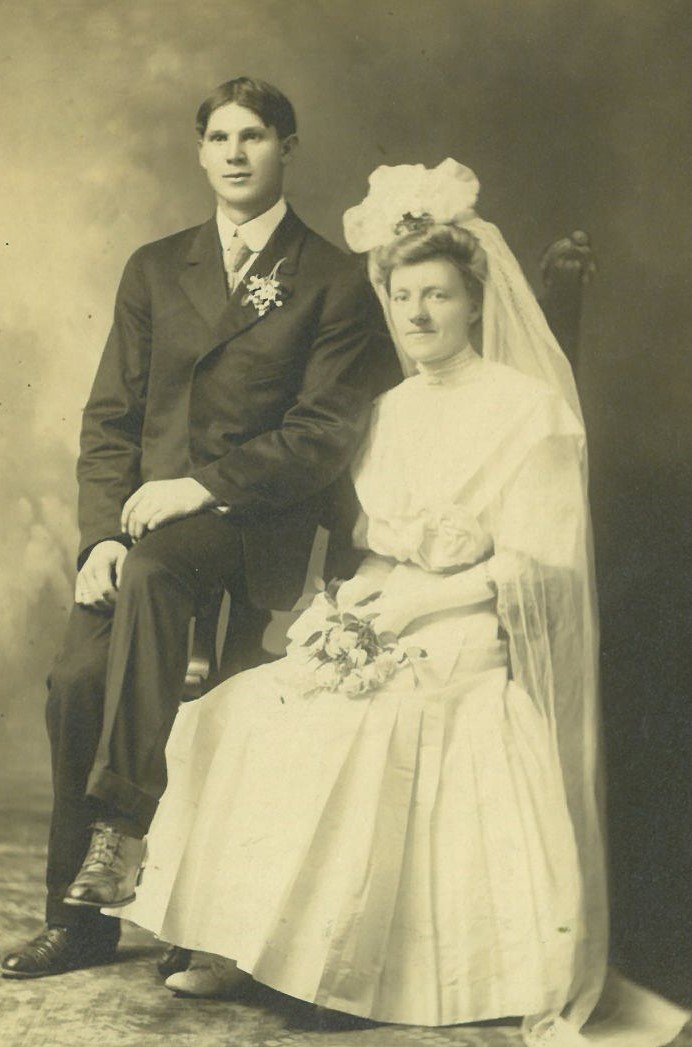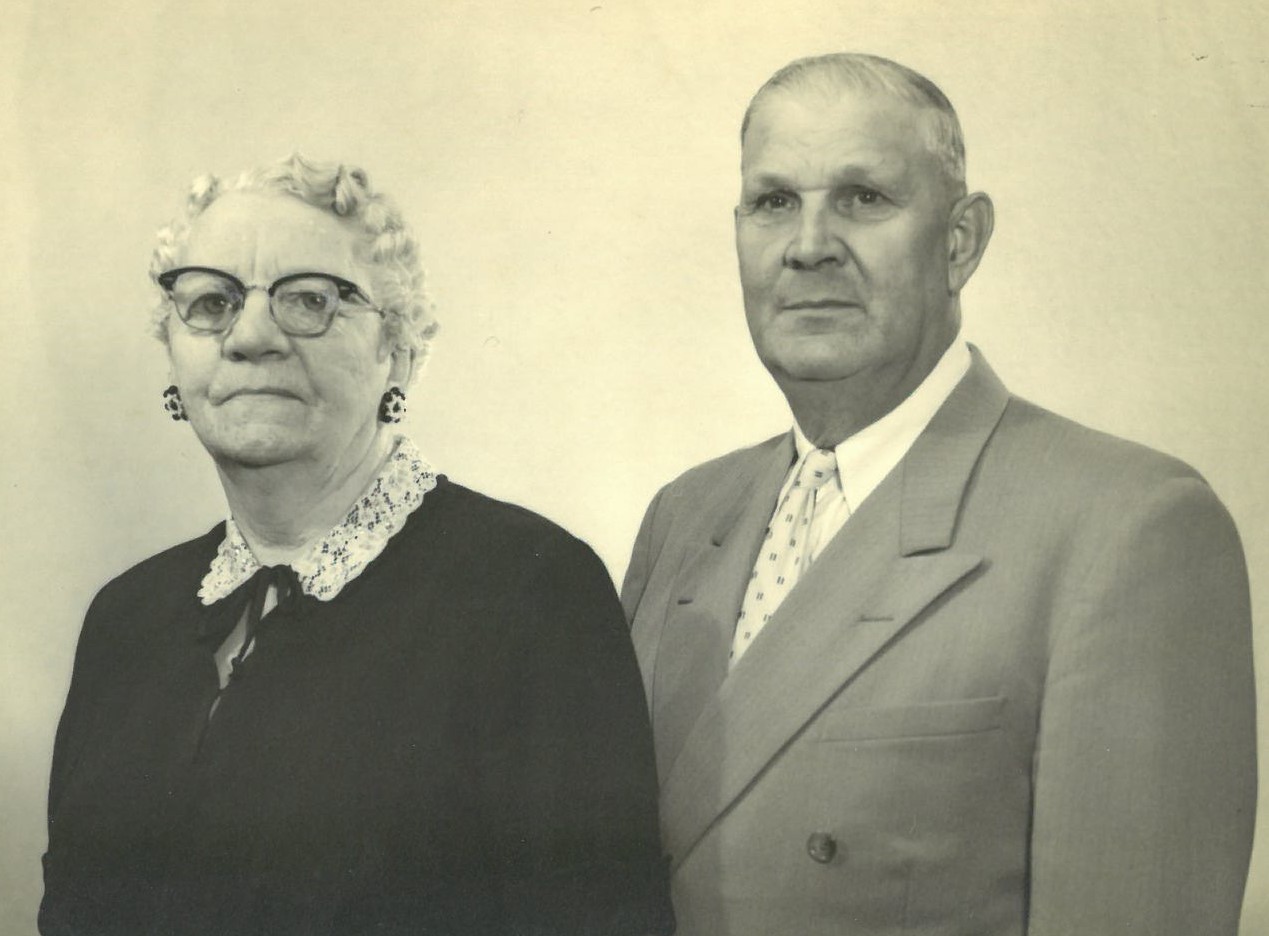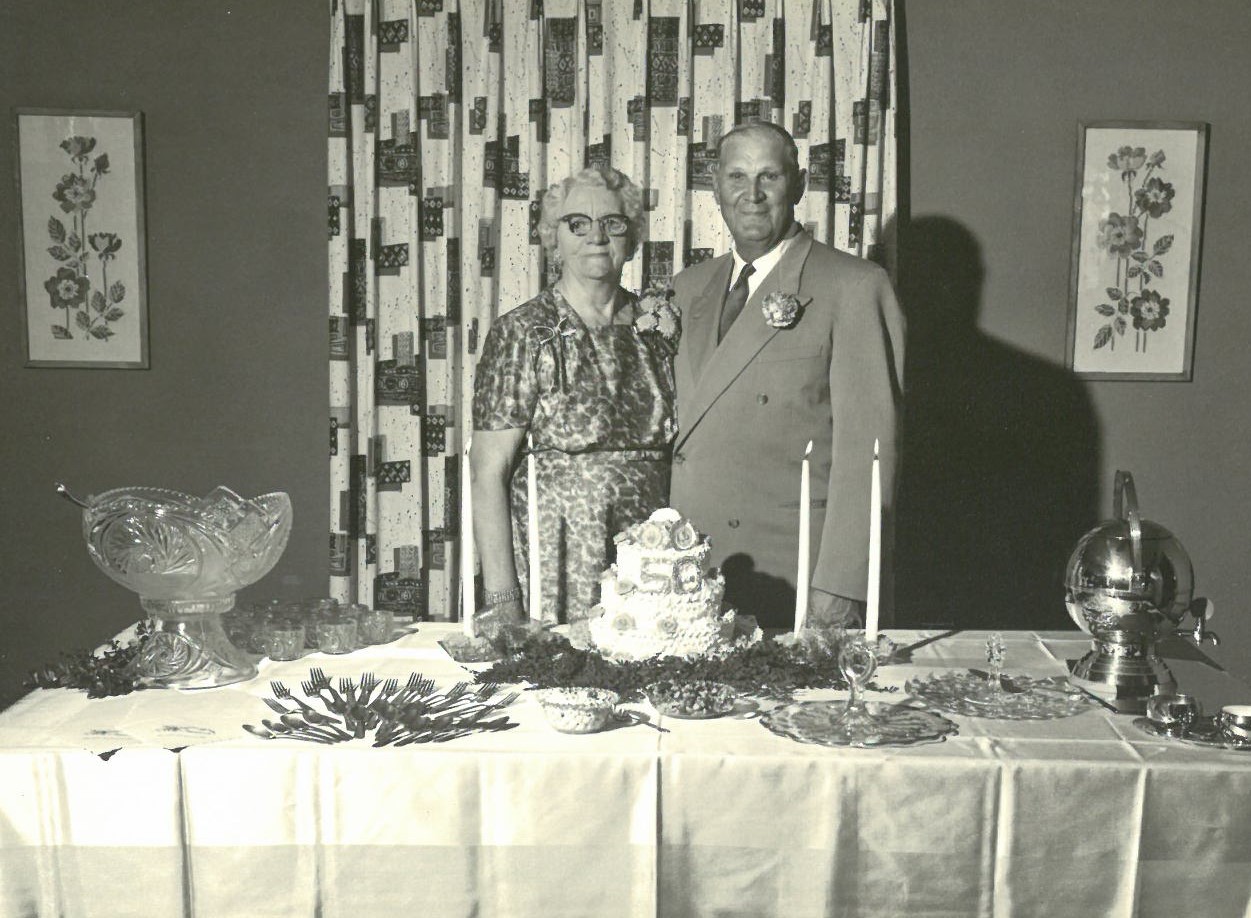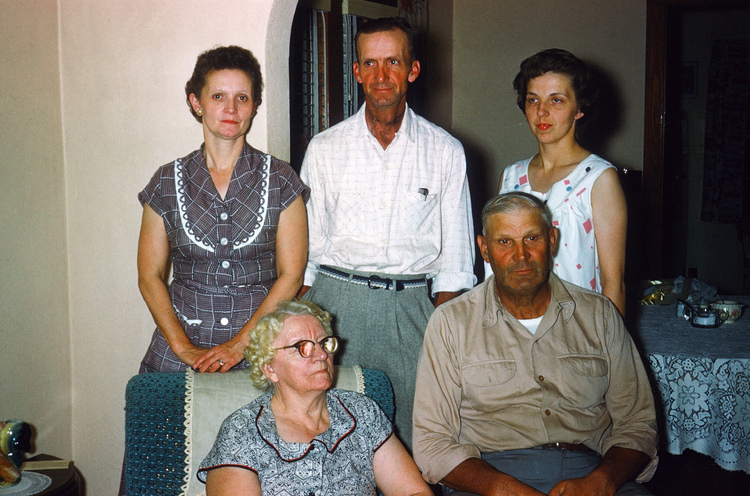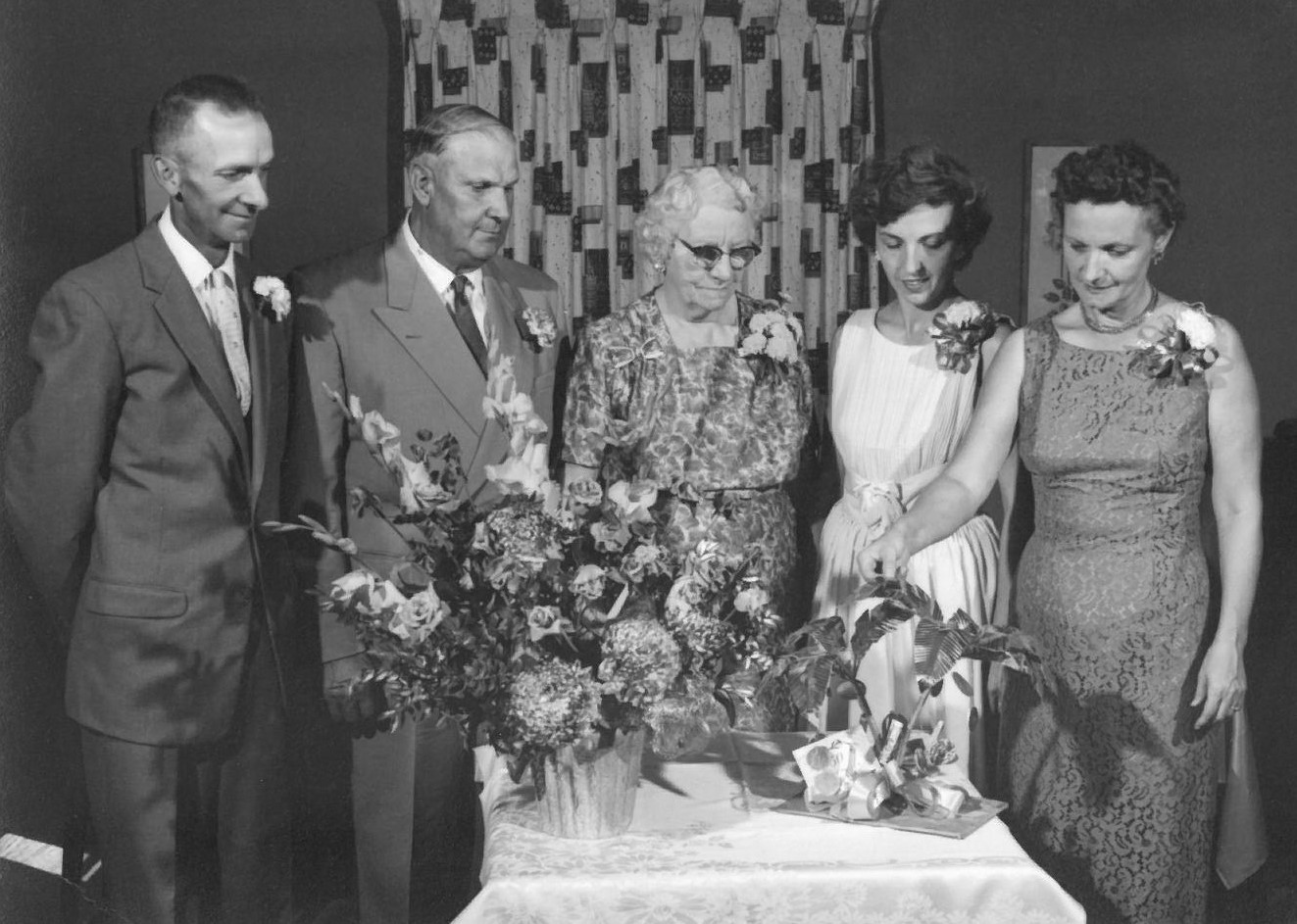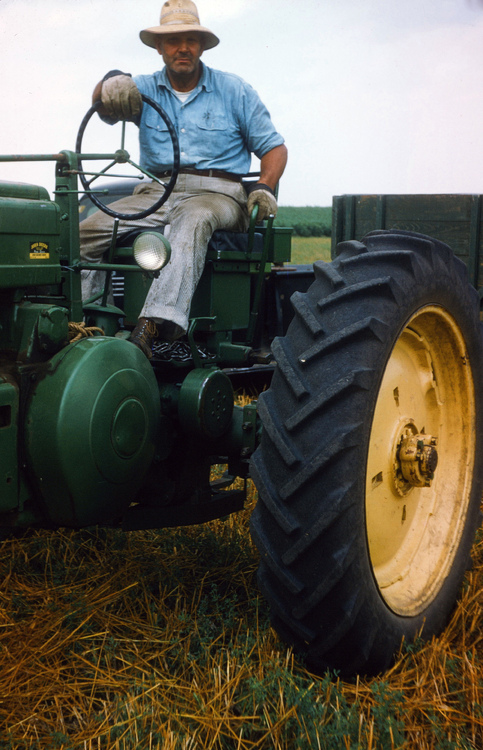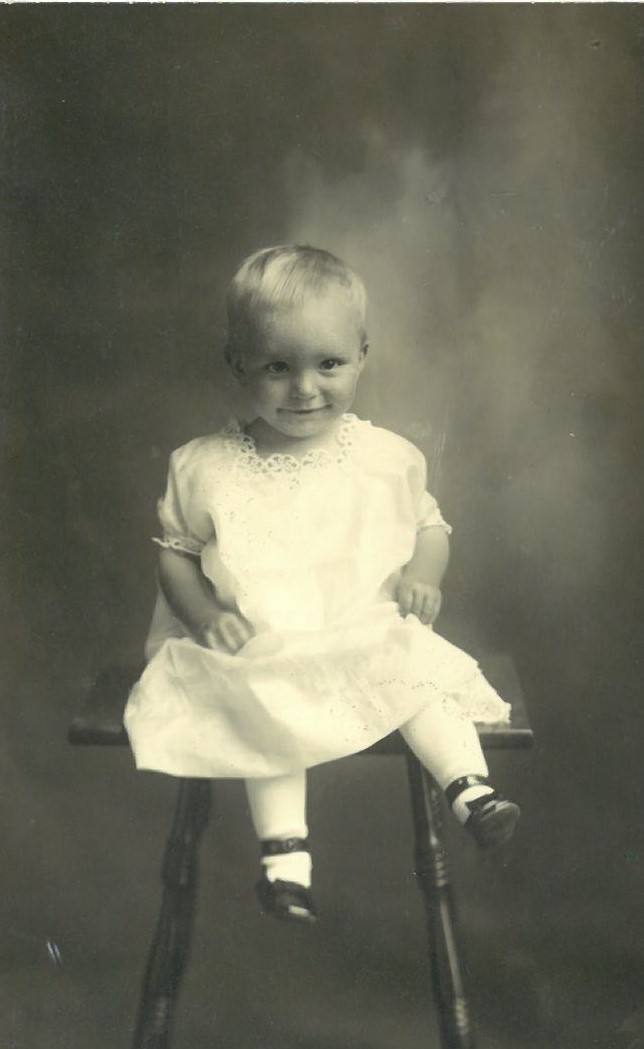 Corn to Whiskey