Christian Wohlers Corn to Whiskey
Christian Wohlers
Harrison County, Iowa
Four generations later, still producing quality products from the land. Randy & Carrie Wohlers are proud to carry on the legacy of the Christians/Wohlers Century Farm.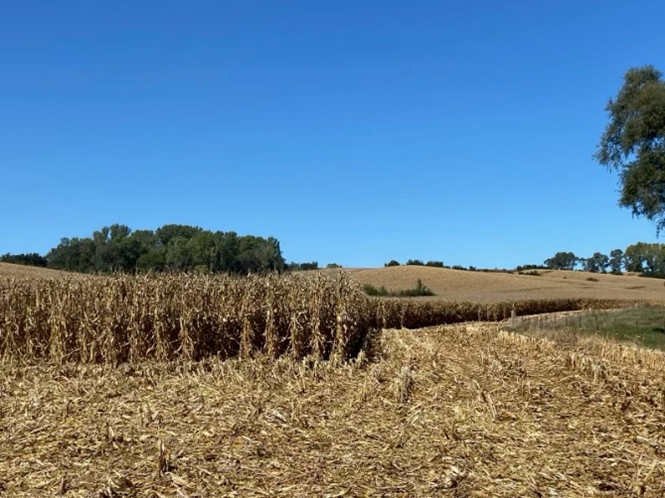 That is what Grandma Lorain used to call the view into this field, we assume because that is where they used to have a garden. Now it is the beginnings of our Century Farm whiskey.
Lorain Anna Christians, born April 2nd in 1909 was the 6th of 17 children born to M.T. (Matthias Theodore) and Anna Margaretha (Wohlers) Christians.
MT Christians and Anna Margaretha Wohlers were married on March 6, 1901, when he was 23 years old, and she was 17.
On March 30, 1909 – just a few days before the birth of Lorain – MT and Anna purchased the 160 acres, including farmhouse and buildings for $12,800 ($80/acre).
Lorain lived on the family farm until her marriage to John J (Jack) Wohlers on March 24, 1937. Together, they had two sons: John Douglas "Jackie" Wohlers (1939) and Roger Theodore Wohlers (1941).
After the passing of Lorain's parents MT and Anna, she and John purchased the family farm. They continued the farming tradition until their passing's. During their living years they produced crops of corn and soybeans. They raised cattle, hogs, milk cows for a time, and Lorain raised chickens and sold eggs. Their green thumb produced a flourishing garden.
John and Lorain's oldest grandson, Randy Douglas Wohlers (born to Jackie & JoAnn Wohlers), began farming with his grandparents while he was still in high school and continues the tradition today as sole manager of the family farm. It is through his love of family heritage and farming that today you can enjoy Century Farm whiskey from the nearly 115-year-old Christians/Wohlers farm.
Jackie & JoAnn took over ownership of the family farm after the passing of John and Lorain. Youngest son John Jay, along with his wife Becky reside in the same home that Jack & Lorain did while Randy continues to manage the farm production. Upon the passing of Jackie – JoAnn along with their three children (Randy, Robin, and Jay), continue the Christians/Wohlers family ownership.
We hope you enjoyed the story of our heritage and the product it has produced. Cheers!
Gallery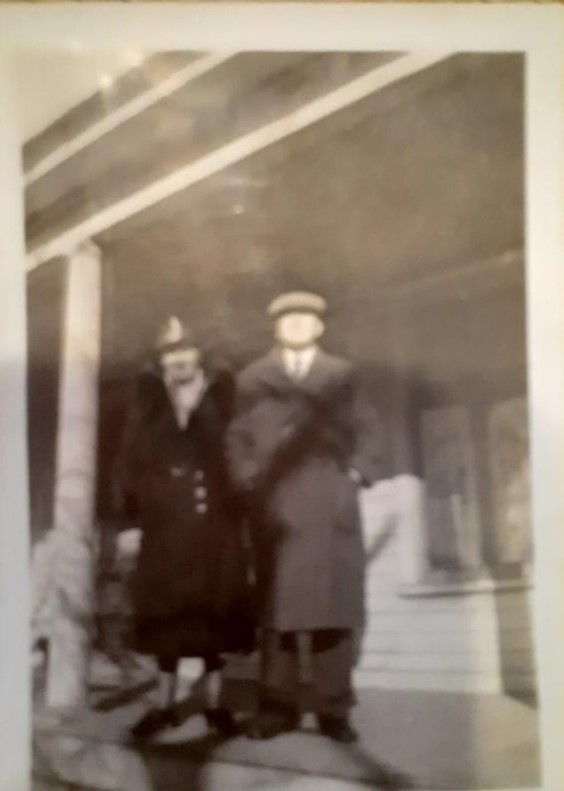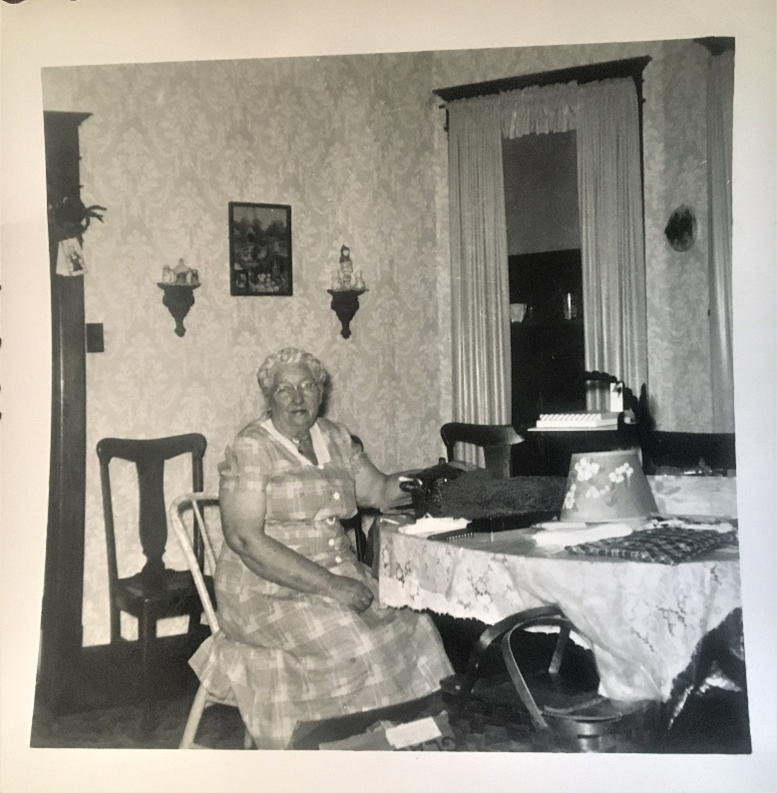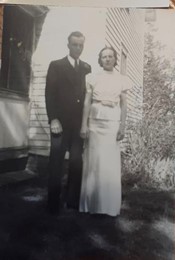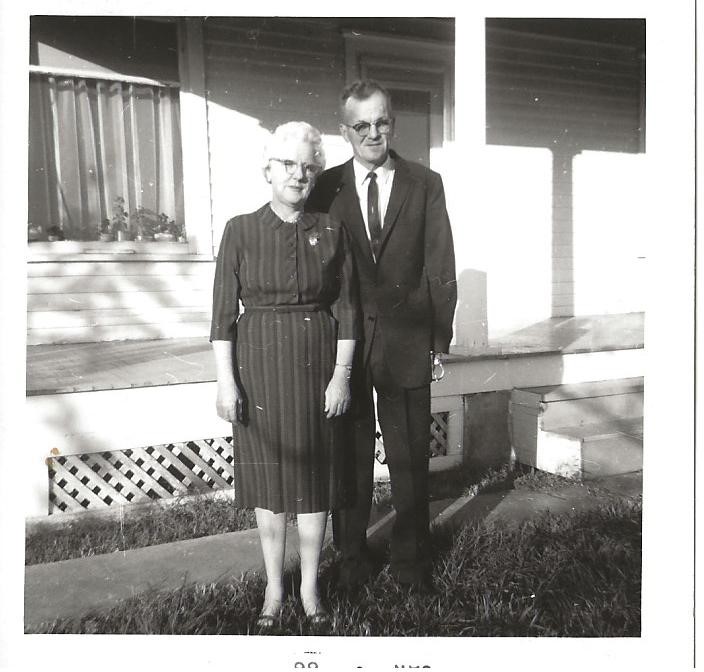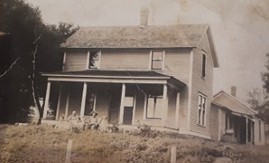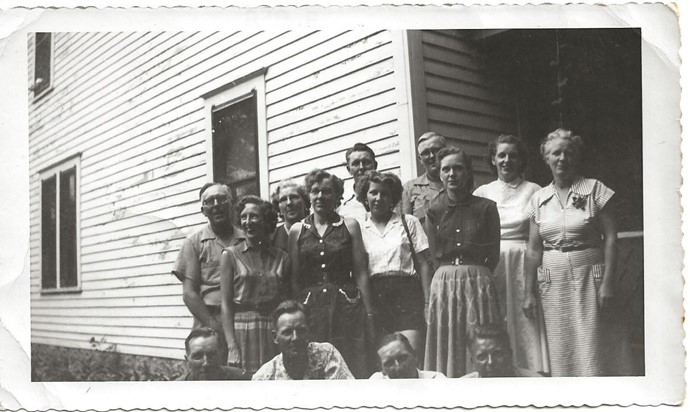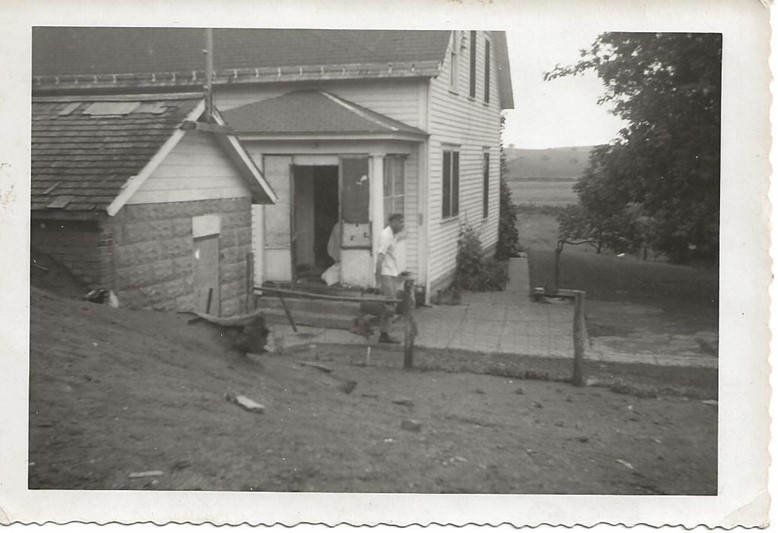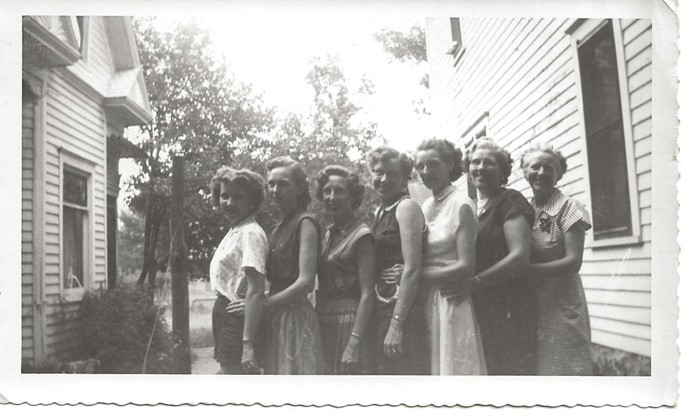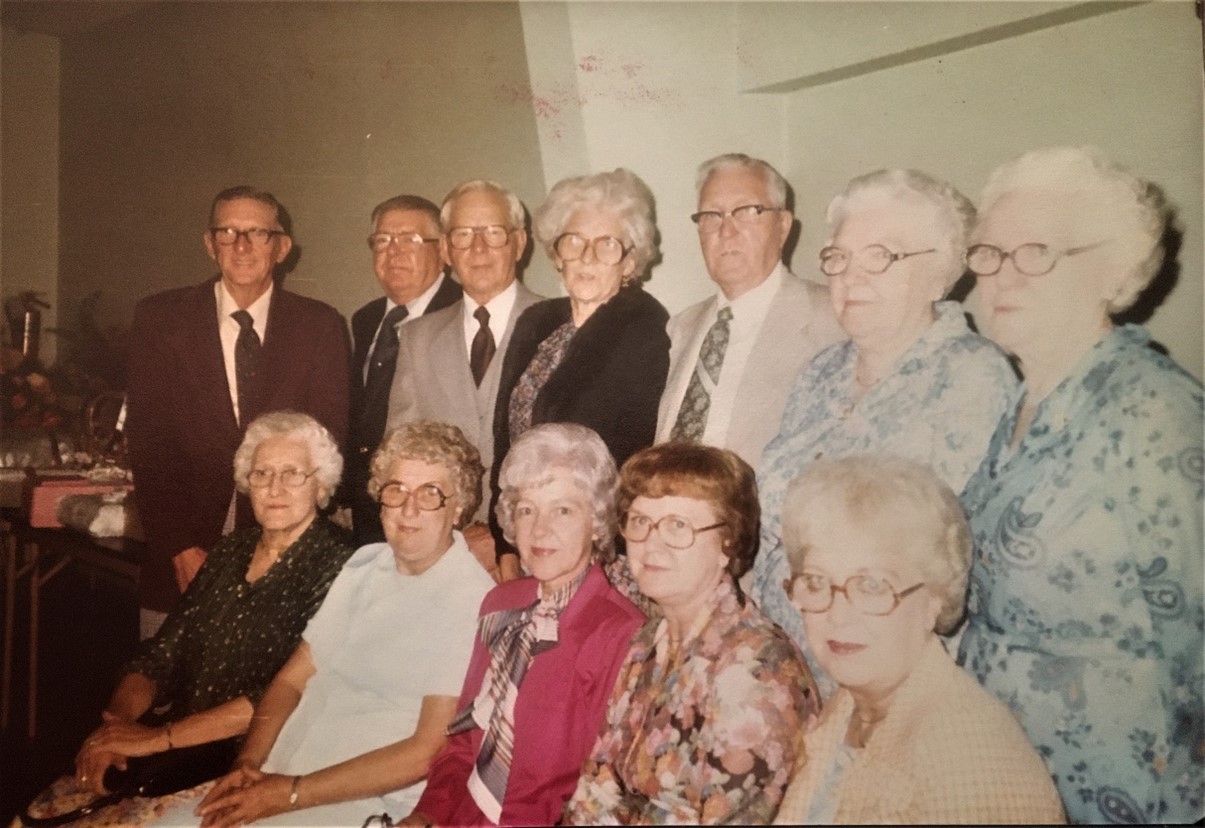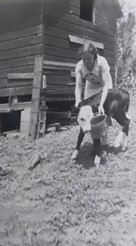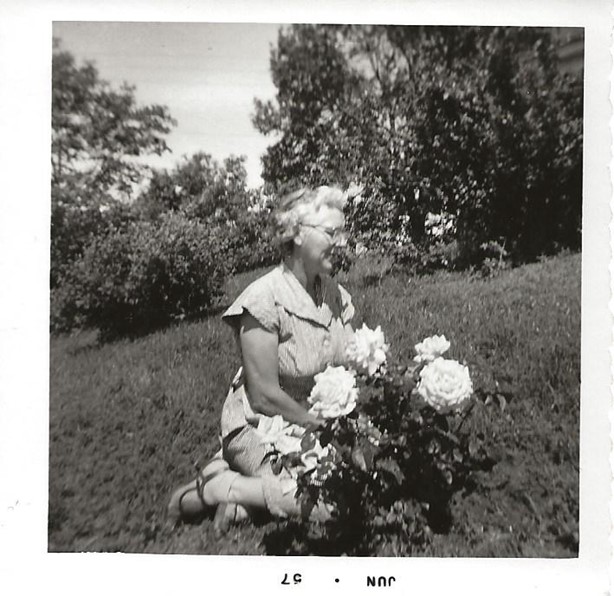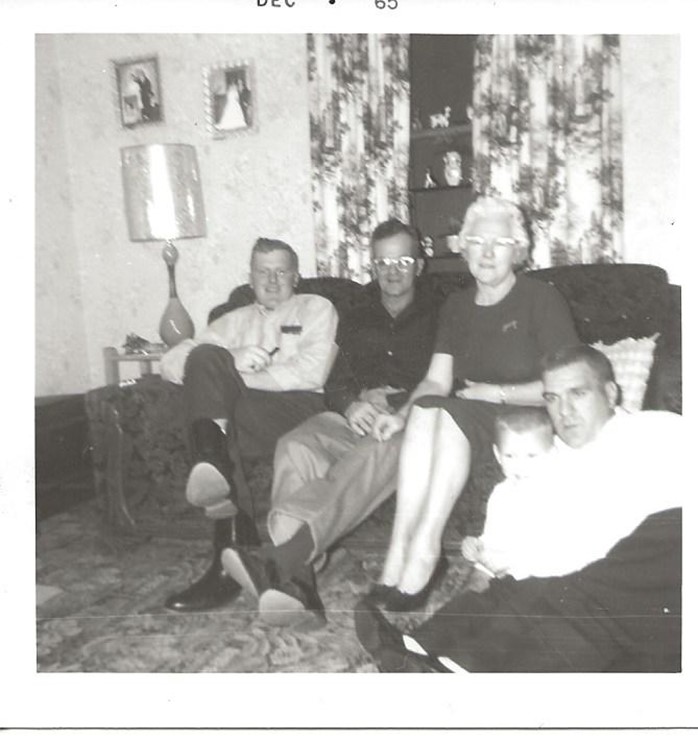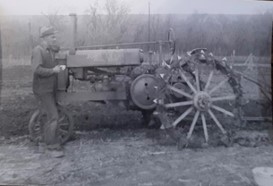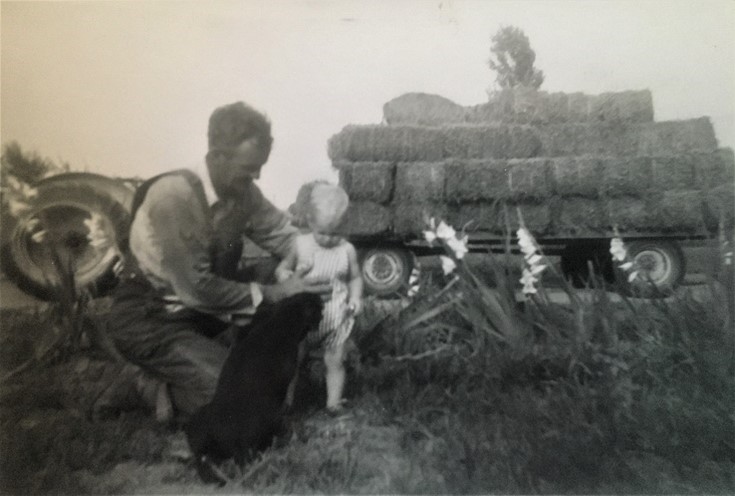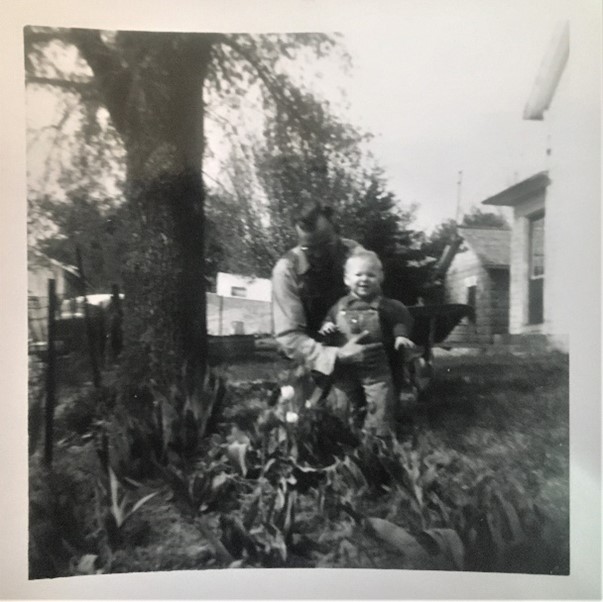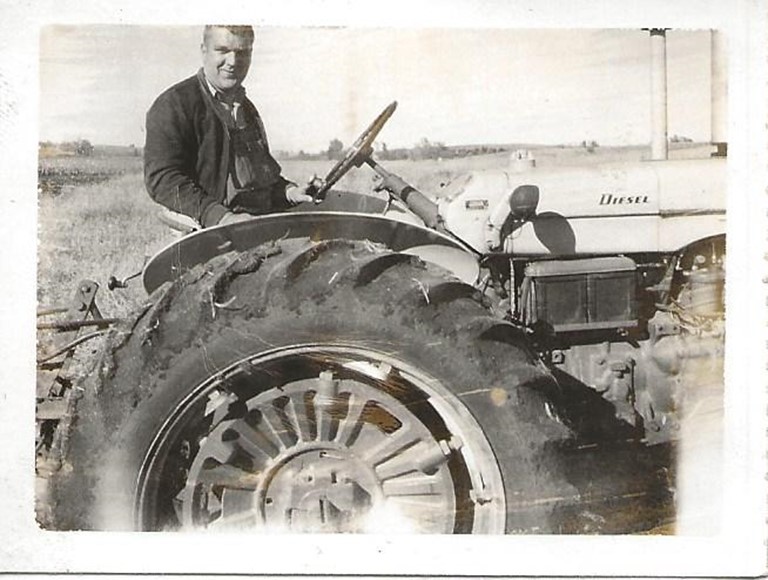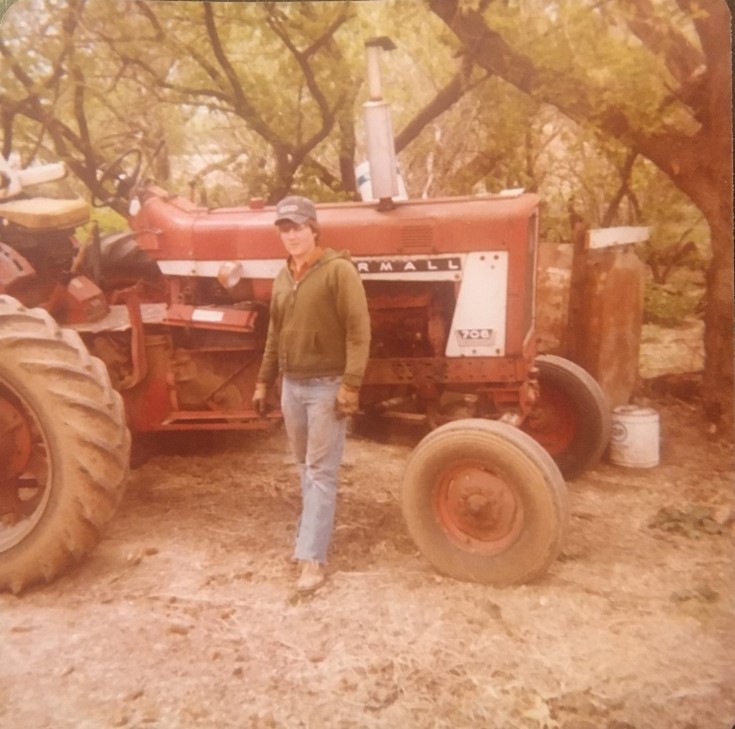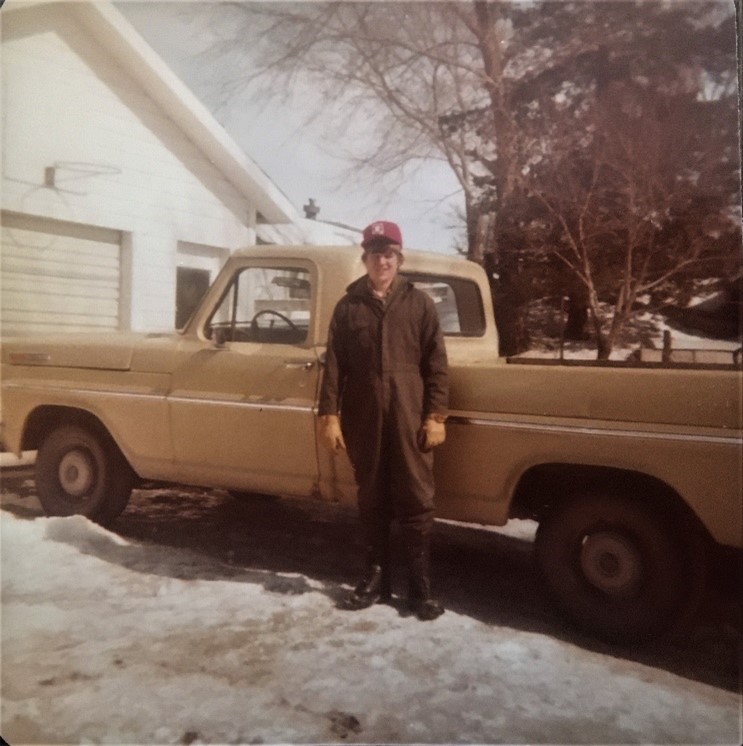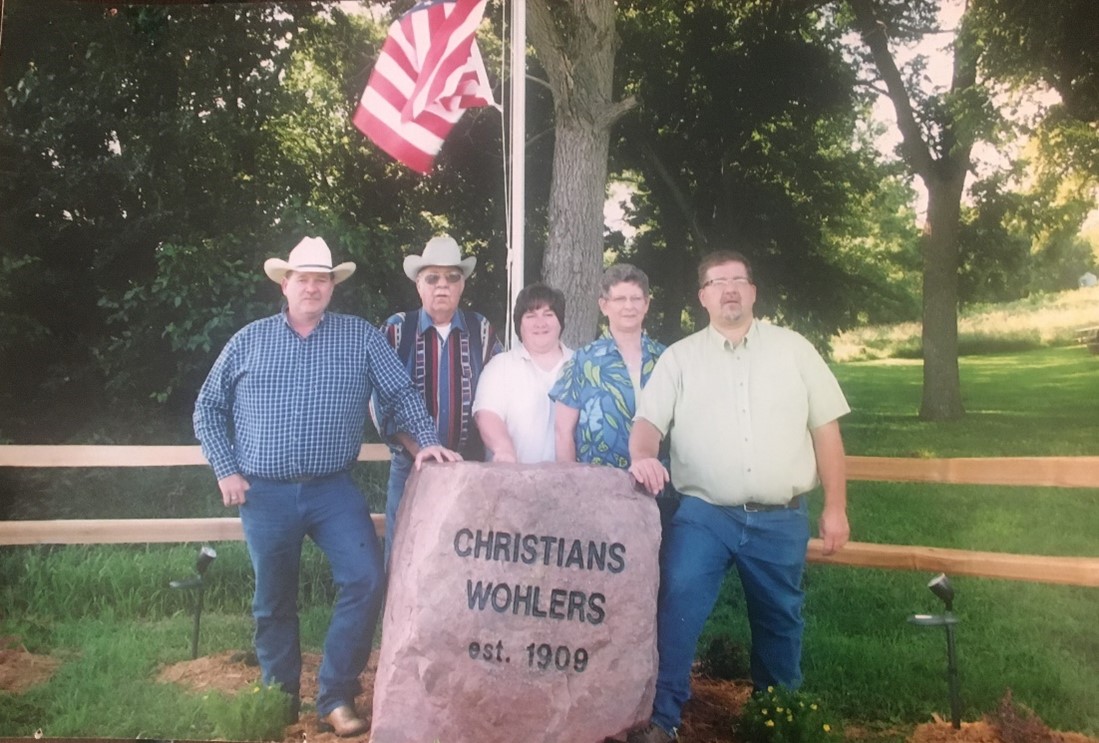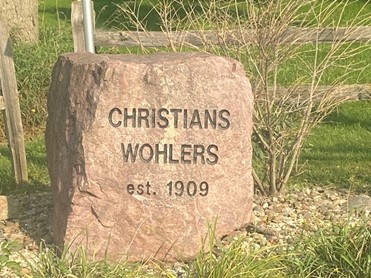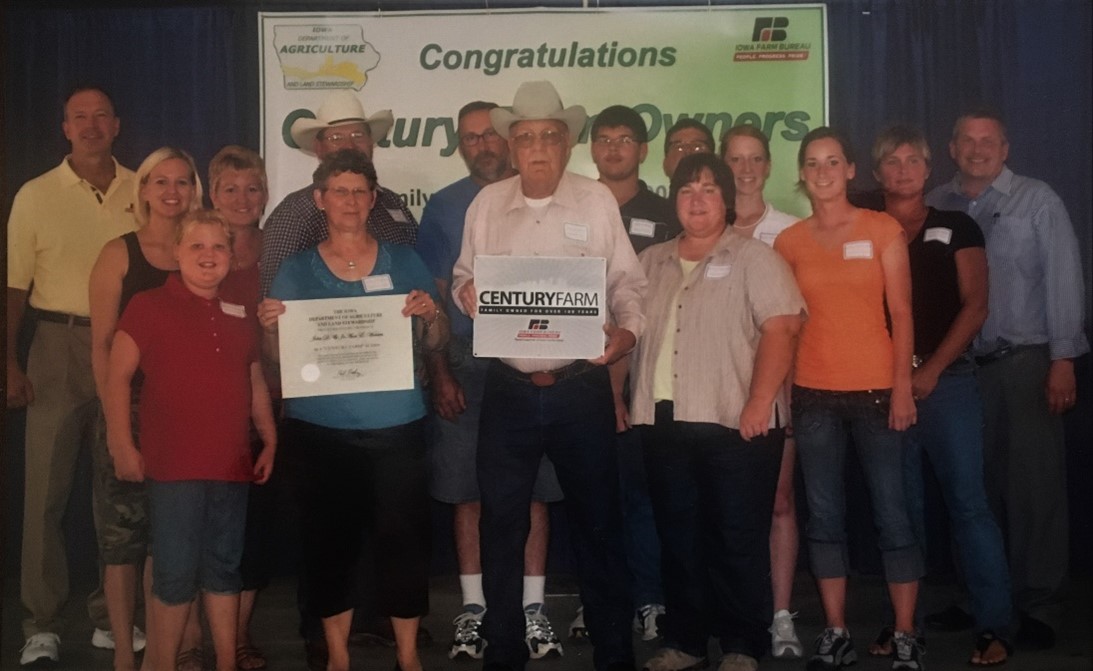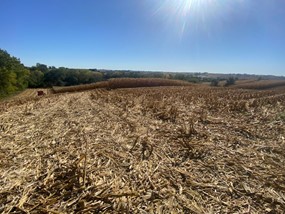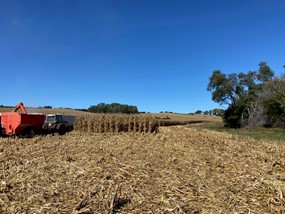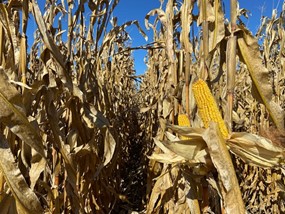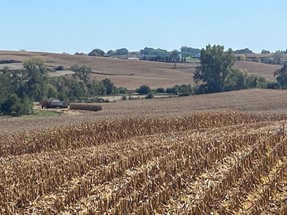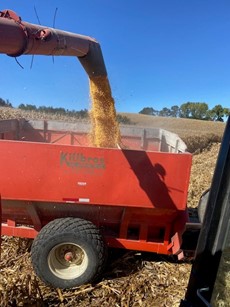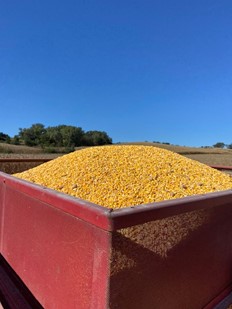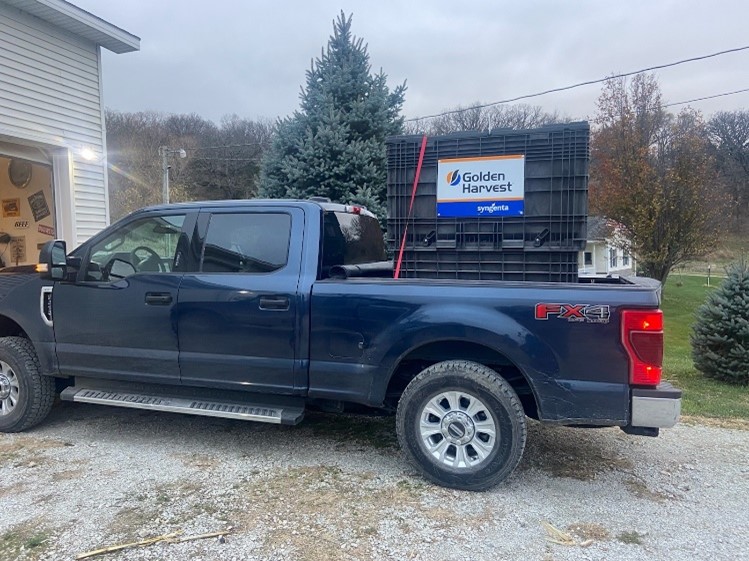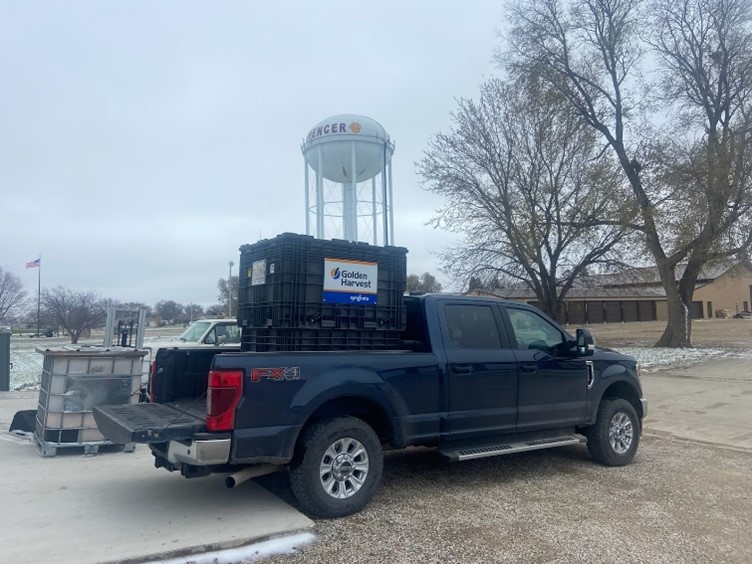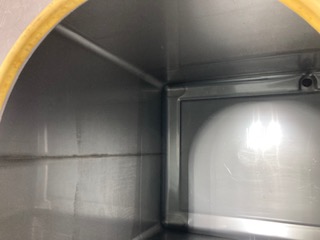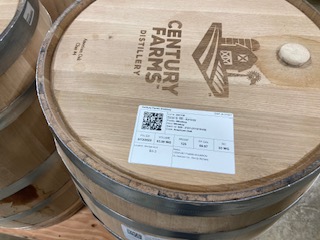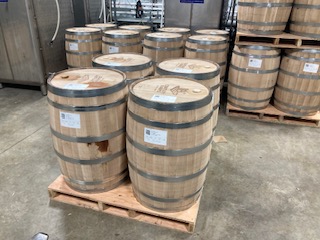 Corn to Whiskey