Blades Family Farm
Monroe County, Missouri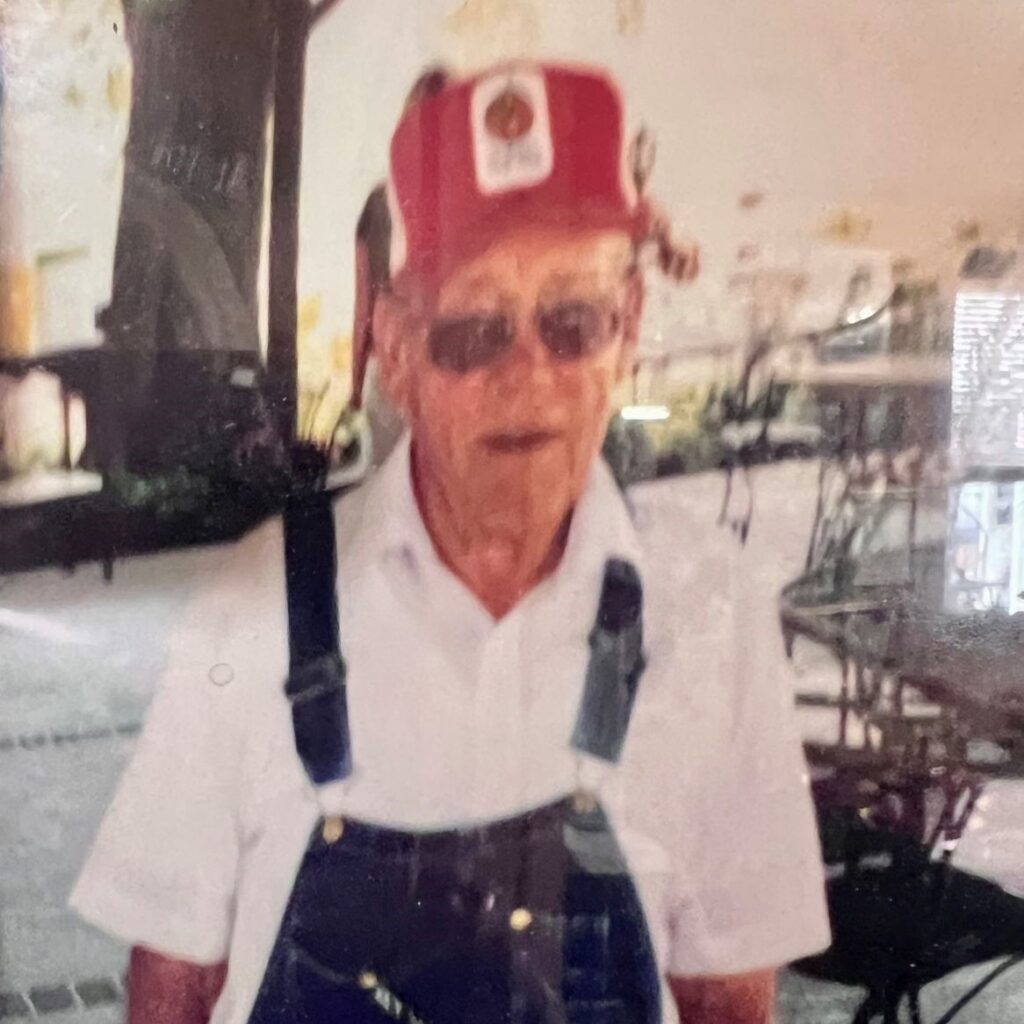 In February 1922, Bill and Floy Fisher bought an 80-acre farm in Monroe County, Missouri and grew corn, wheat and livestock. In February 2022, the fifth-generation farm became 100 years old. Through the years, the generational farm has grown from its 80-acre origin to over 5000 acres.
After the Fishers farmed the original 80 acres, the farm was led by their daughter Lucille and her husband Ray Blades. Ray and Lucille grew the operation and built a new home on the original homestead. In 1965 their son Kent joined the operation. When Ray passed away in 1983, their daughter Joy (Powers) and her husband, Ed, became landowners and a part of the family operation. Kent and his wife Linda continued to farm and grow the operation. Their three children are all involved in production agriculture and the farm. In 1990 their daughter Dana and her husband Kurt Harvey joined the farming operation. Currently the farm operation is led by Kurt and Dana Harvey and their son Kyle. Kyle is the fifth generation of the family operation.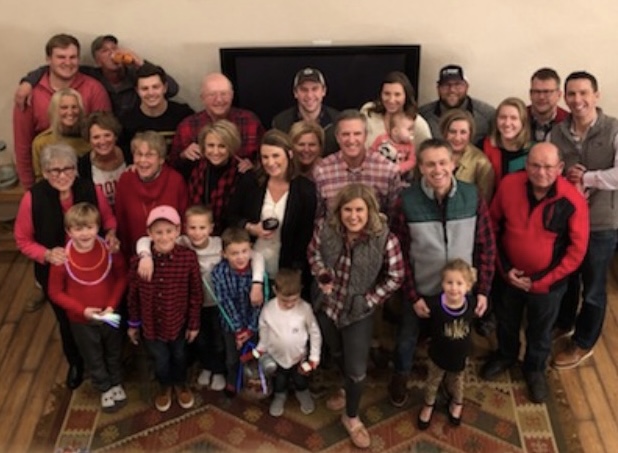 Lots of operational changes have occurred since 1922. The equipment and technology have greatly enabled our growth and efficiency. Most of the land farmed is within a 5-mile radius of the original homestead. Ed and Joy have continued to help grow the operation through multiple land purchases over the years. In 2010, they purchased and restored a historic barn adjacent to the home place and added an additional building. Currently, the farm raises corn, soybeans and cattle. 
There is a new generation of young farmers on the horizon. The family intends to continue to grow and operate the farming operation into the next generation.
Gallery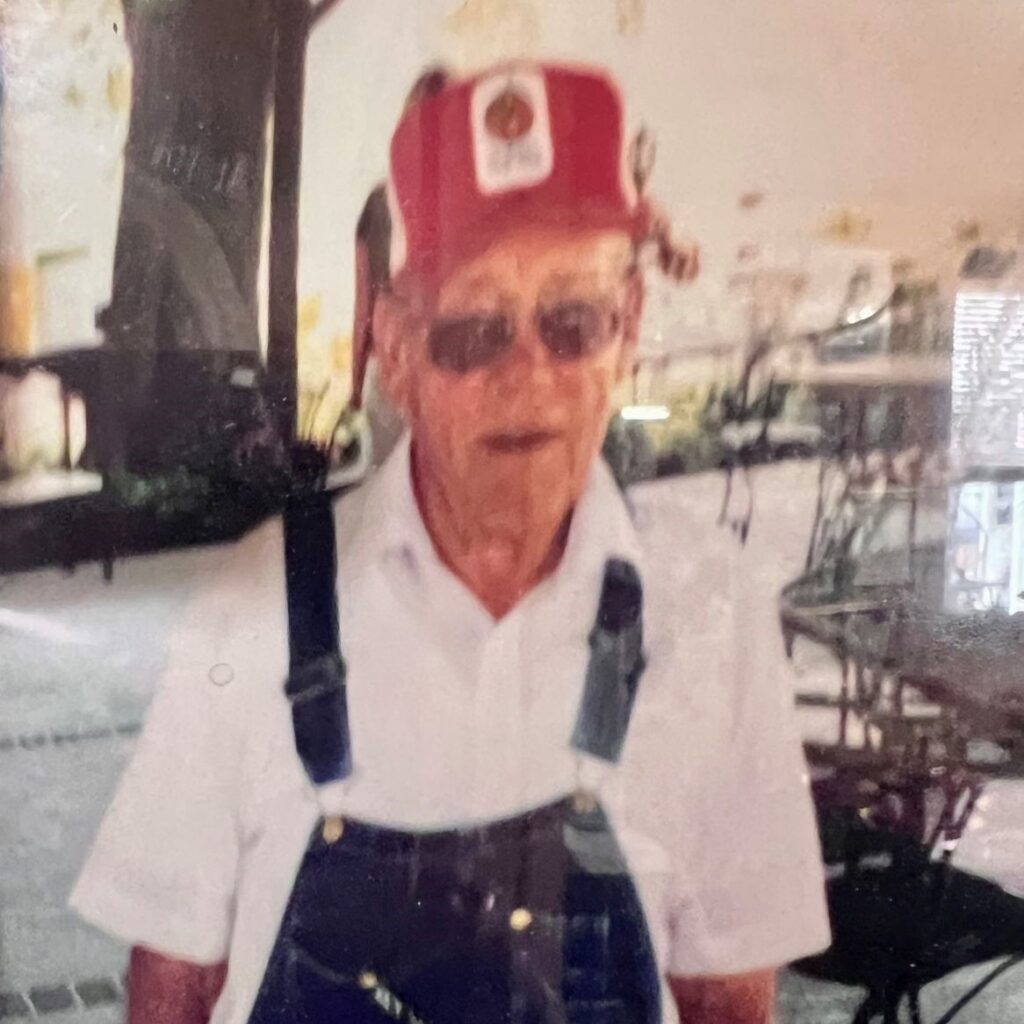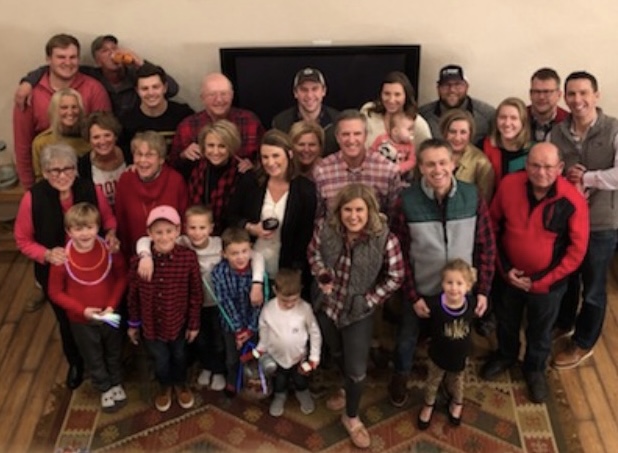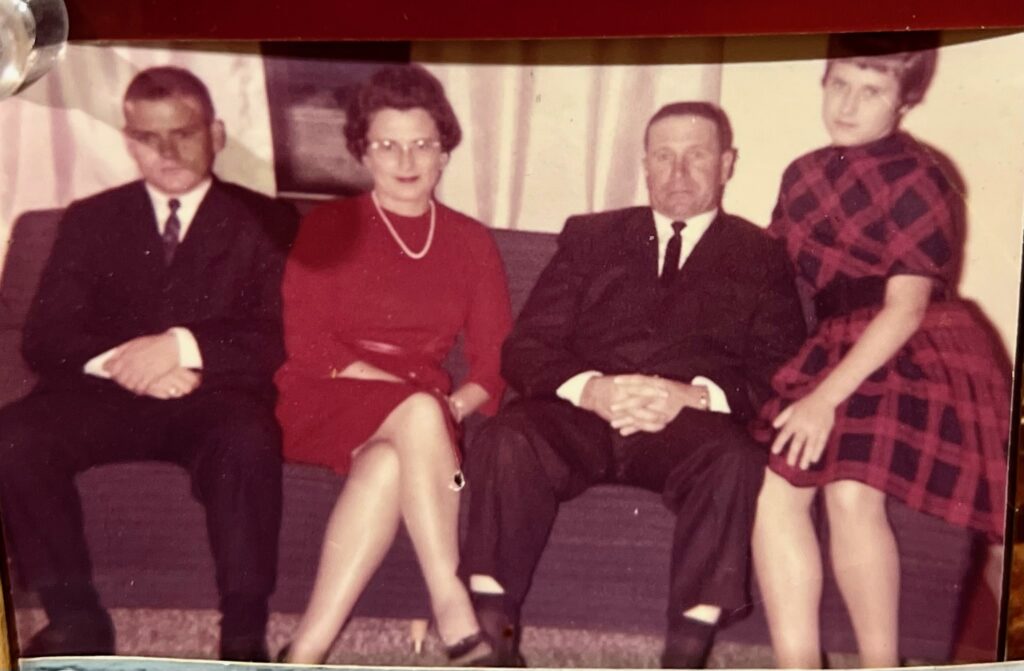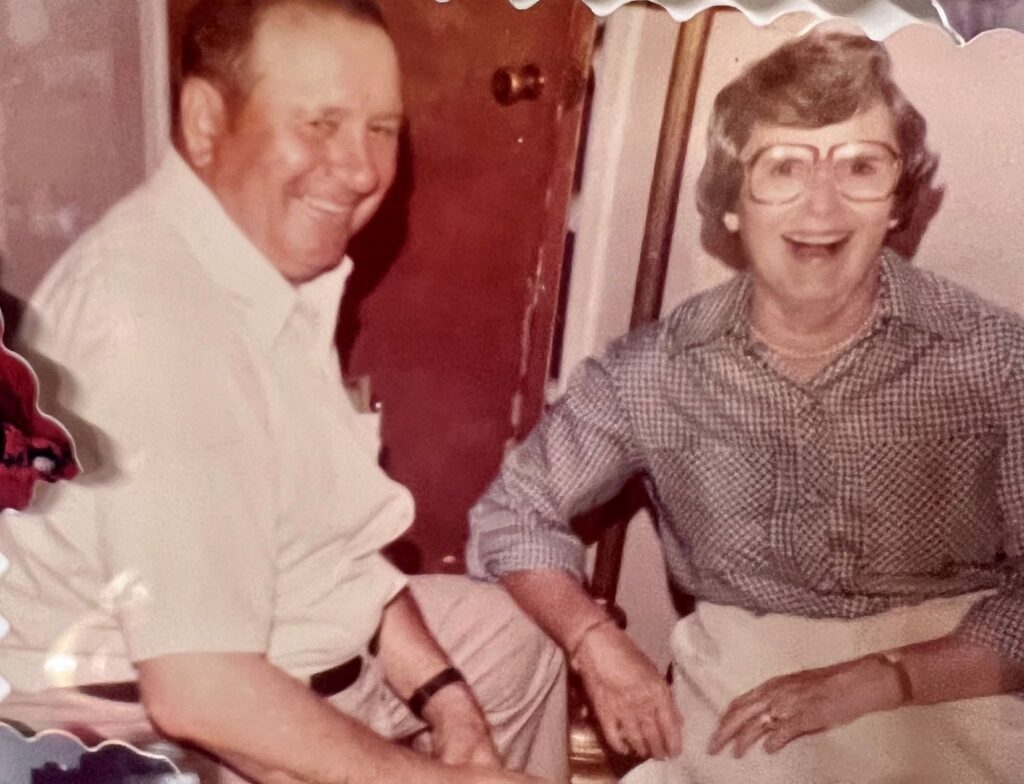 Corn to Whiskey