Williams Farms Corn to Whiskey
Williams Farms
Buena Vista County, Iowa
Williams Farms
Knute and twin brother William made their way to this New World from Norway seeking a new life as they were interested in farming. Opportunities were limited in Norway as their older brother, Lars, stood to take over the Norwegian home farm as was the established tradition.
Fjellet was the family name in Norway, and the brothers wanting to have a new start and a more American name changed the surname to Williams.
Two more brothers, John and Ole, joined them before the turn of the century for a total of four Williams brothers leaving the balance of the Fjellet family, 4 living, 1n Norway.
Two brothers Knute and Ole started their farming career by buying land near Lake Benton Minnesota. Ole stayed and Knute left to pursue other opportunities near Vincent Iowa.
Knute and his wife Julia (Edmunsen) Williams had four children born in Norway, and four born in Iowa. The youngest boy Oscar was born in 1892 in Vmcent Iowa.
Knute died of typhoid fever in 1903 leaving Julia with seven surviving children to raise. Julia took the family to Nemaha, Iowa to be near John Williams (Knute's brother) for support. Here she raised the family.
Oscar the youngest started being a carpenter in the Nemaha area. He always wanted to farm. While waiting WWI broke, and Oscar found himself in the Army where he served in France.
When Oscar returned home he married Anne Axdahl from Primghar, Iowa. They began farming in the Nemaha area on various farms until one became available near Newell. Here they stayed many years raising their children Phyllis and Arnold.
After WWII Oscar was able to finally achieve his goal of purchasing a farm near Sulphur Springs, in Buena Vista County, Iowa. This has become the Williams Home Farm. While it has not been owned by the Williams family for 100 years, the seed planted by Knute Williams in 1890 has grown to nearly 1600 acres.
---
Gallery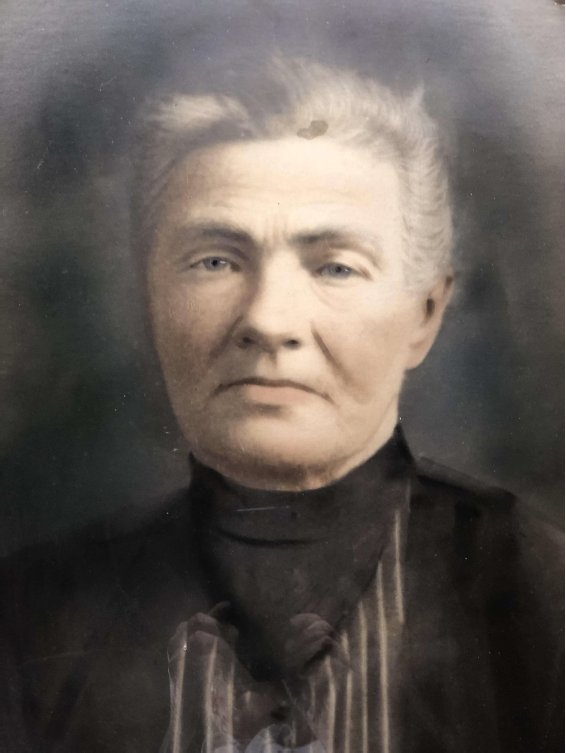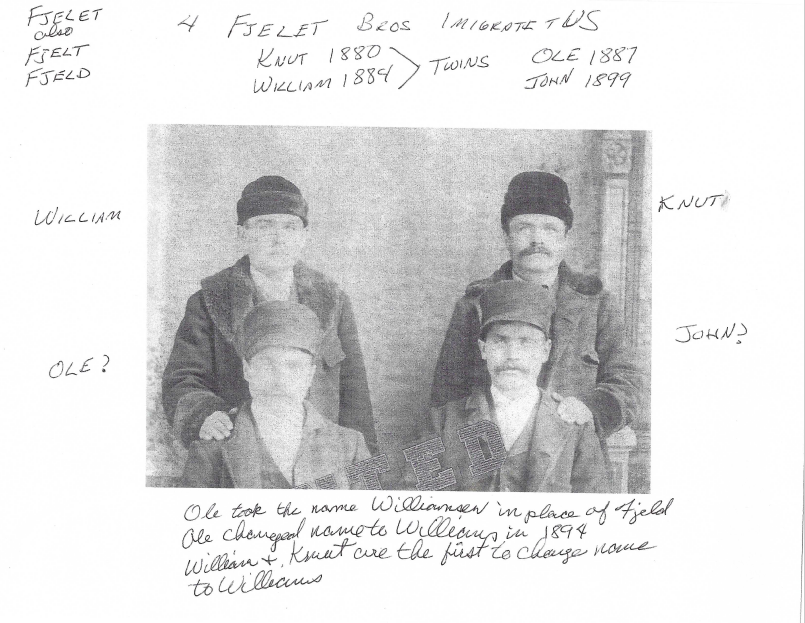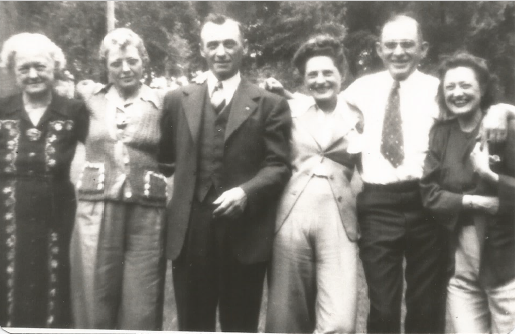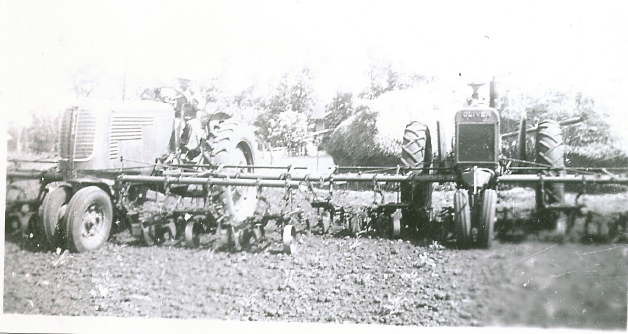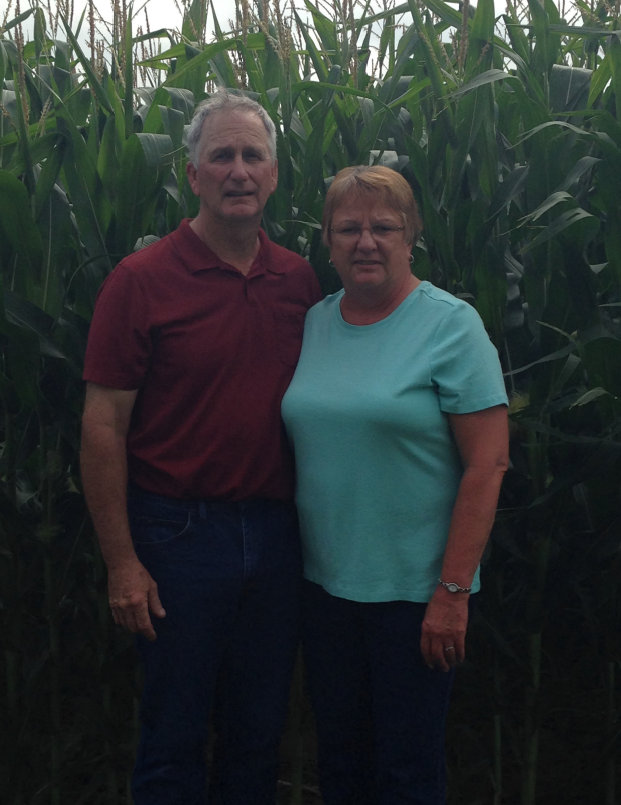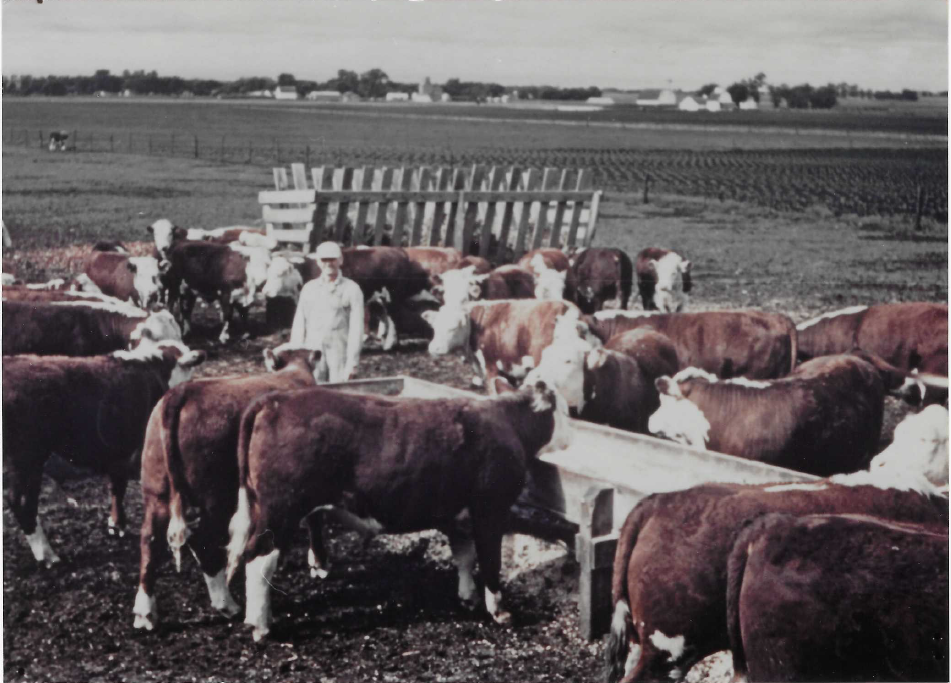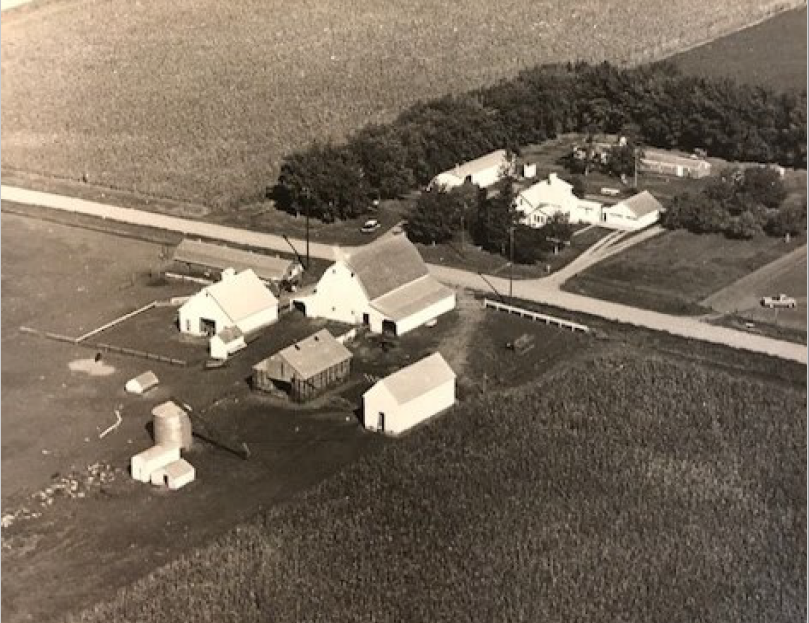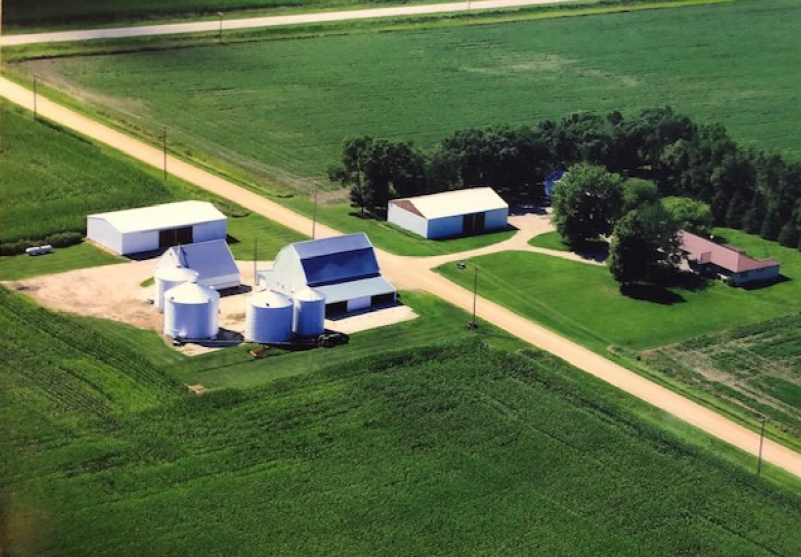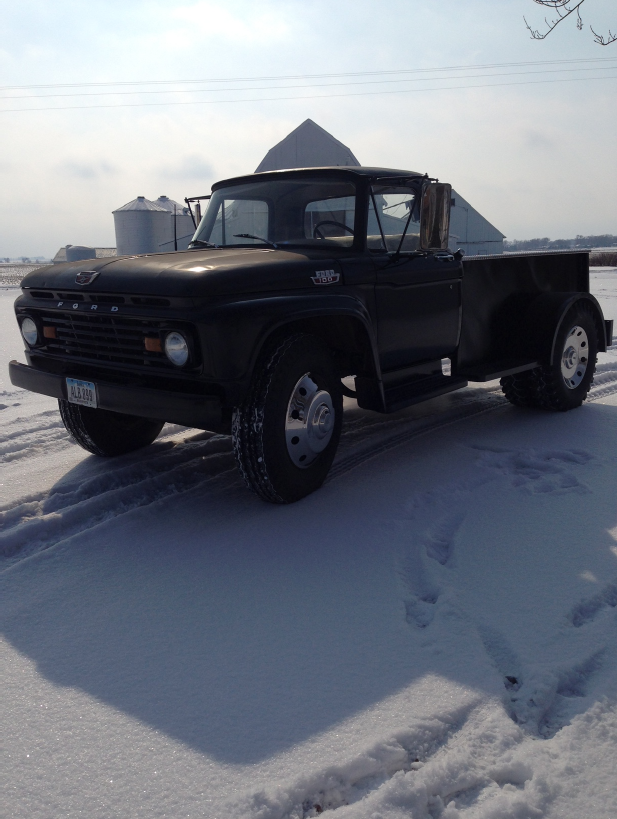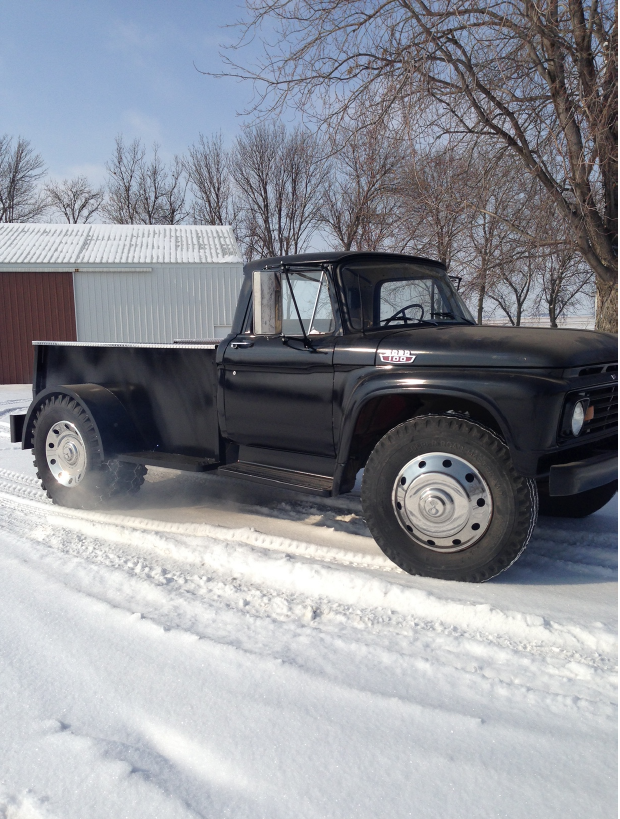 Corn to Whiskey