Davison Family Farm
Hancock County, Iowa
DAVISON FAMILY FARM
The Davison Family Farm was established in January 1962. Willis purchased a used corn sheller from a neighbor and farmed 80 acres that year.
During the summer of 1962 a neighbor inquired if we wanted to rent more land. The neighbor introduced Willis to the landowner. Because the owner desired to give a young farmer an opportunity, we were able to rent the farm. We moved to the farm in December 1963 to a home with no modern bathroom. The home was modernized 3 years later with used fixtures! Another chapter began in 1968 when we purchased the 80 acres. This became the original homestead, currently occupied by Drew Davison and his family, the third-generation of our family to live on our family farm.
Our family consists of our son, Wendell, and daughters, Susan, Sara and Julia. Over the years, our family kept active on the farm with bean riding, yard and field work, 4-H, FFA and other school activities. In 1975, our family moved into our new ranch style home.
In 1973, the corn sheller was sold as agriculture began to embrace the combine and grain dryer. The retirement of the corn sheller allowed for an expansion of the grain, livestock, and custom farming enterprises.
The modernization of our farm began with the building of our farrow to finish hog confinement buildings in 1978. Livestock chores involved the whole family. The farrow to finish operation continued until 1997 when contract feeding was introduced, additional finishing barns were built, and swine finishing replaced our farrowing enterprise.
Willis received the Honorary FFA Chapter Farmer Award, and our son and grandsons earned the Iowa FFA Degree and FFA American Farmer Awards. The family has been awarded the Master Corn Grower Award, a win in the local corn yield contest and the Master Pork Producer Award. Willis served on the Garner Hayfield School Board for several years. Our family has had active leadership in the church and community.
In the mid 80's our son graduated from college with a degree in Ag Business and Accounting and returned to the family farm. By 2000 our daughters graduated from college and are employed in the USDA, Medical OT, and Veterinary fields.
Jane and daughter in law Brenda have been actively involved with family activities, working in the field, helping with livestock, and cooking for the men in the field. Schedules also found them doing off farm jobs in town.
As we reflect on sixty years of raising grain and livestock and providing custom services, we are left with a tremendous sense of gratification as we see how our family farm has grown from its humble beginnings. The successful growth of our family farm is testament to Willis' motto… "If it wasn't for the Good Lord, Good Wife, Hard Work and Inflation, things would have been different!"
Gallery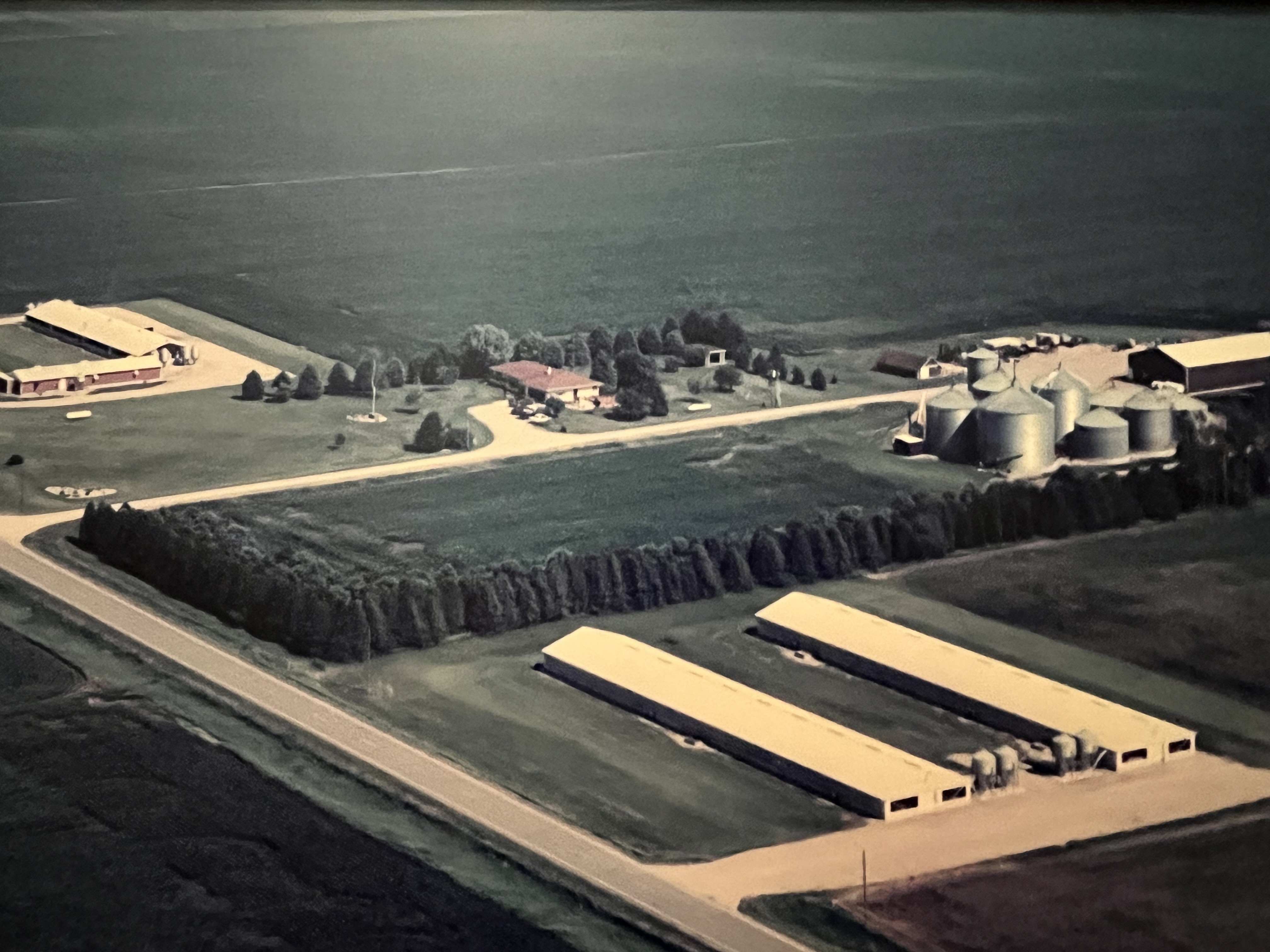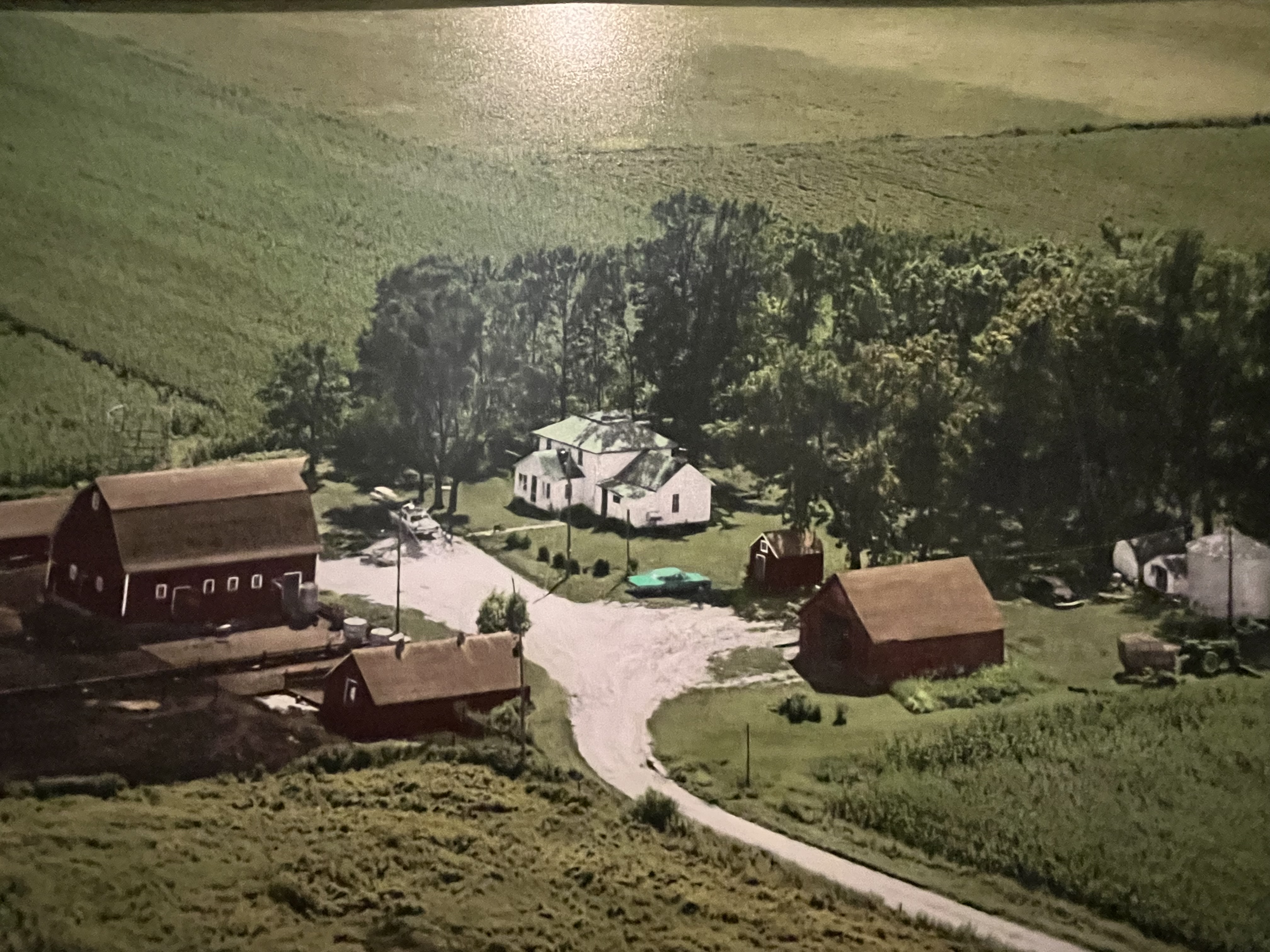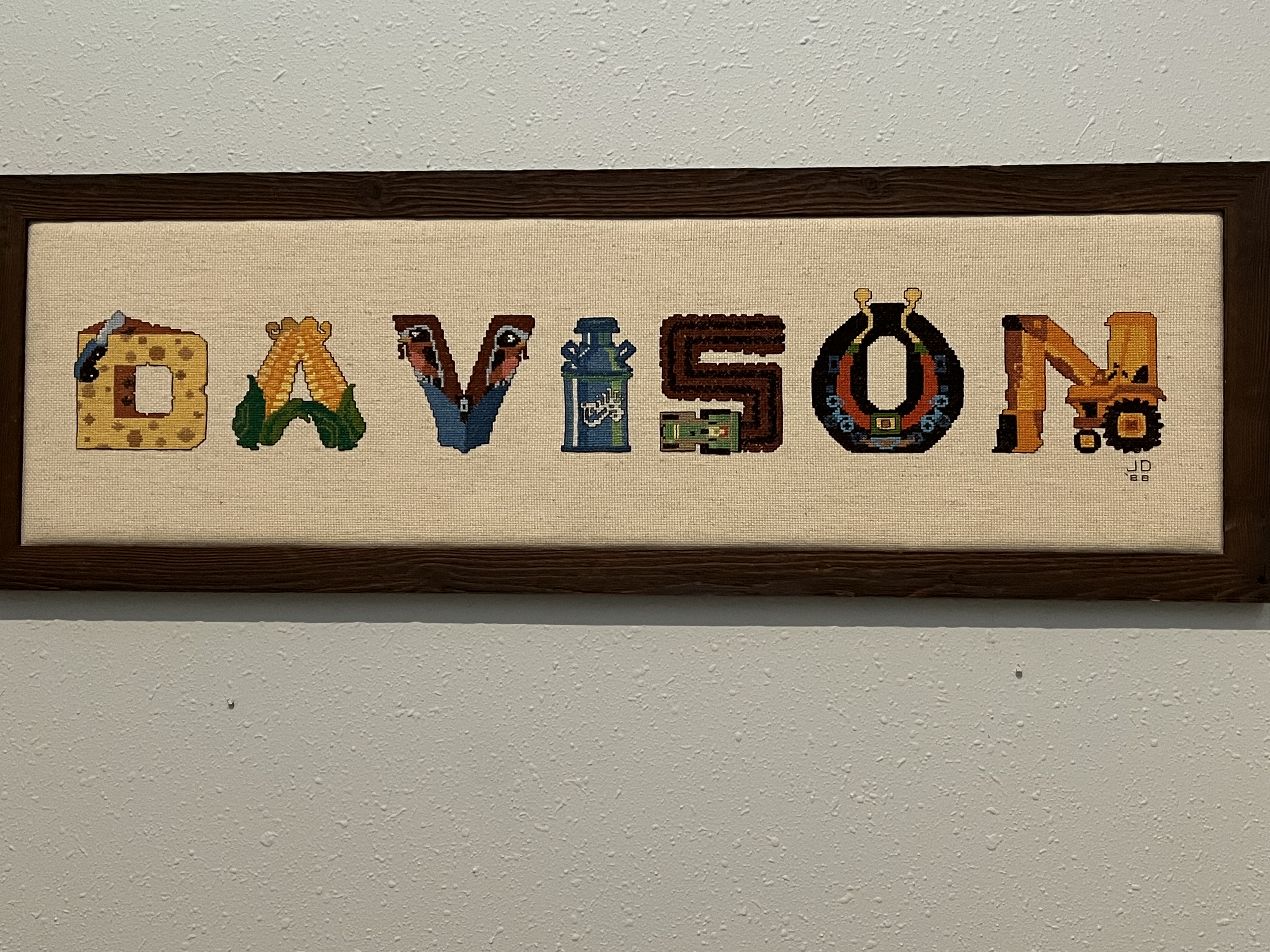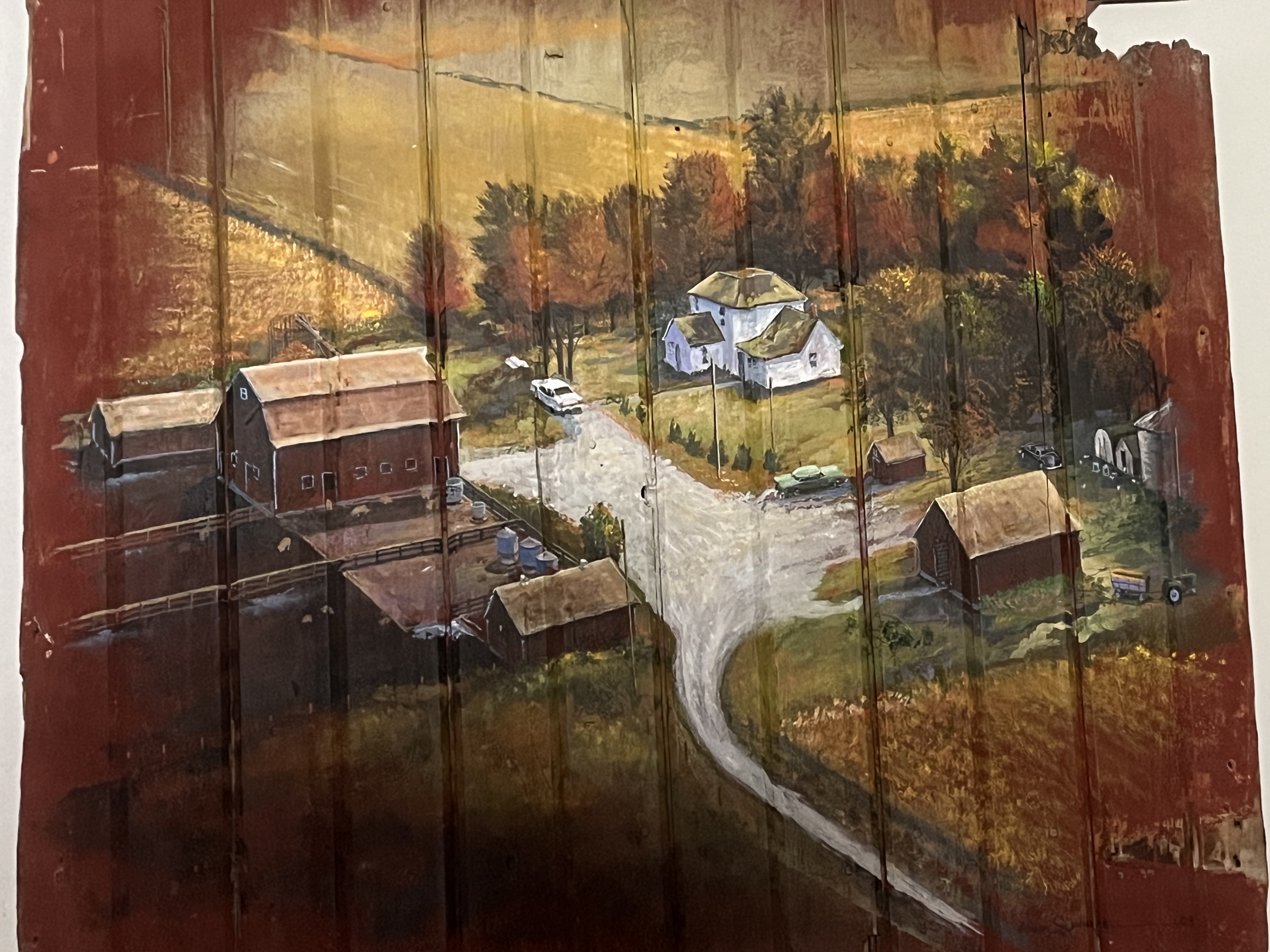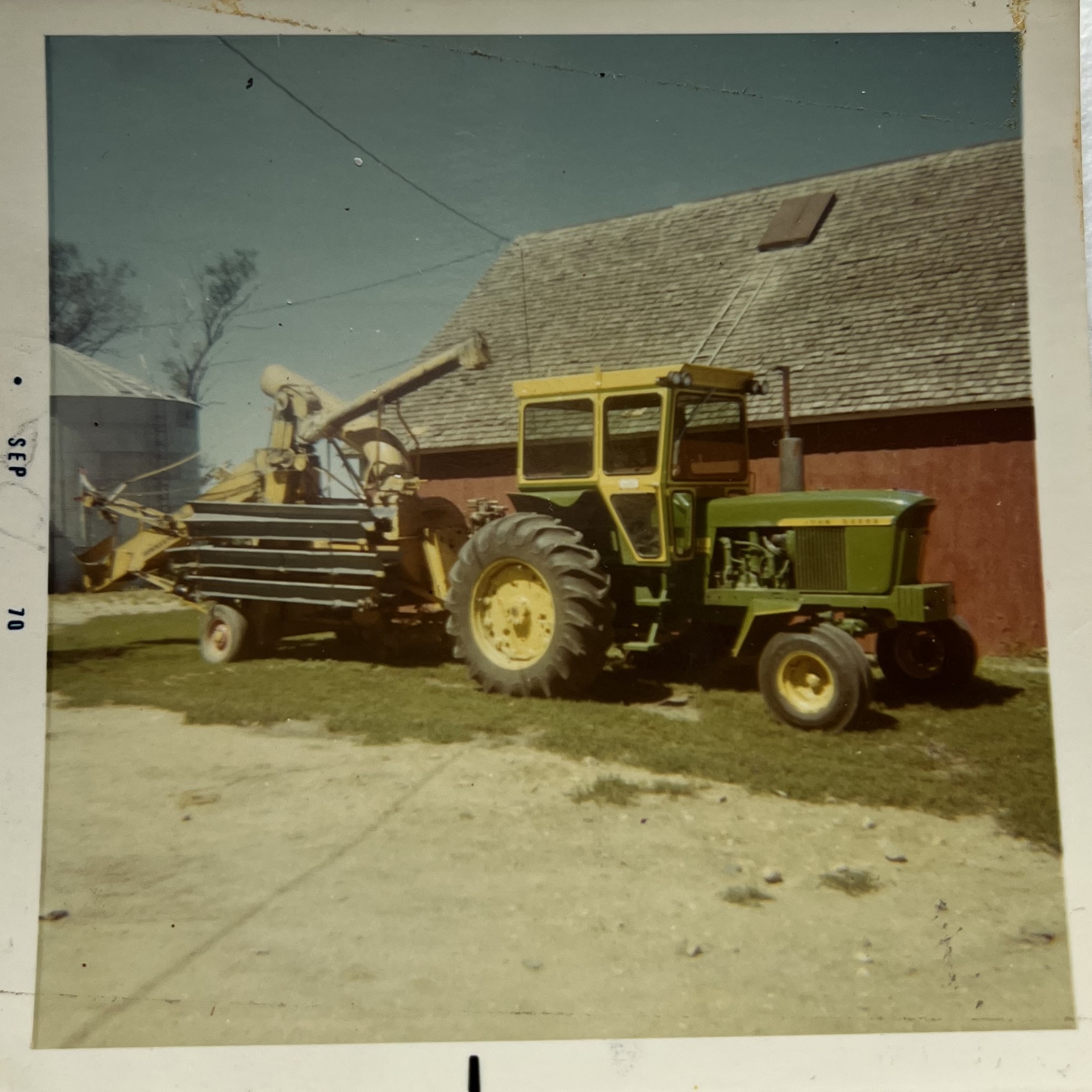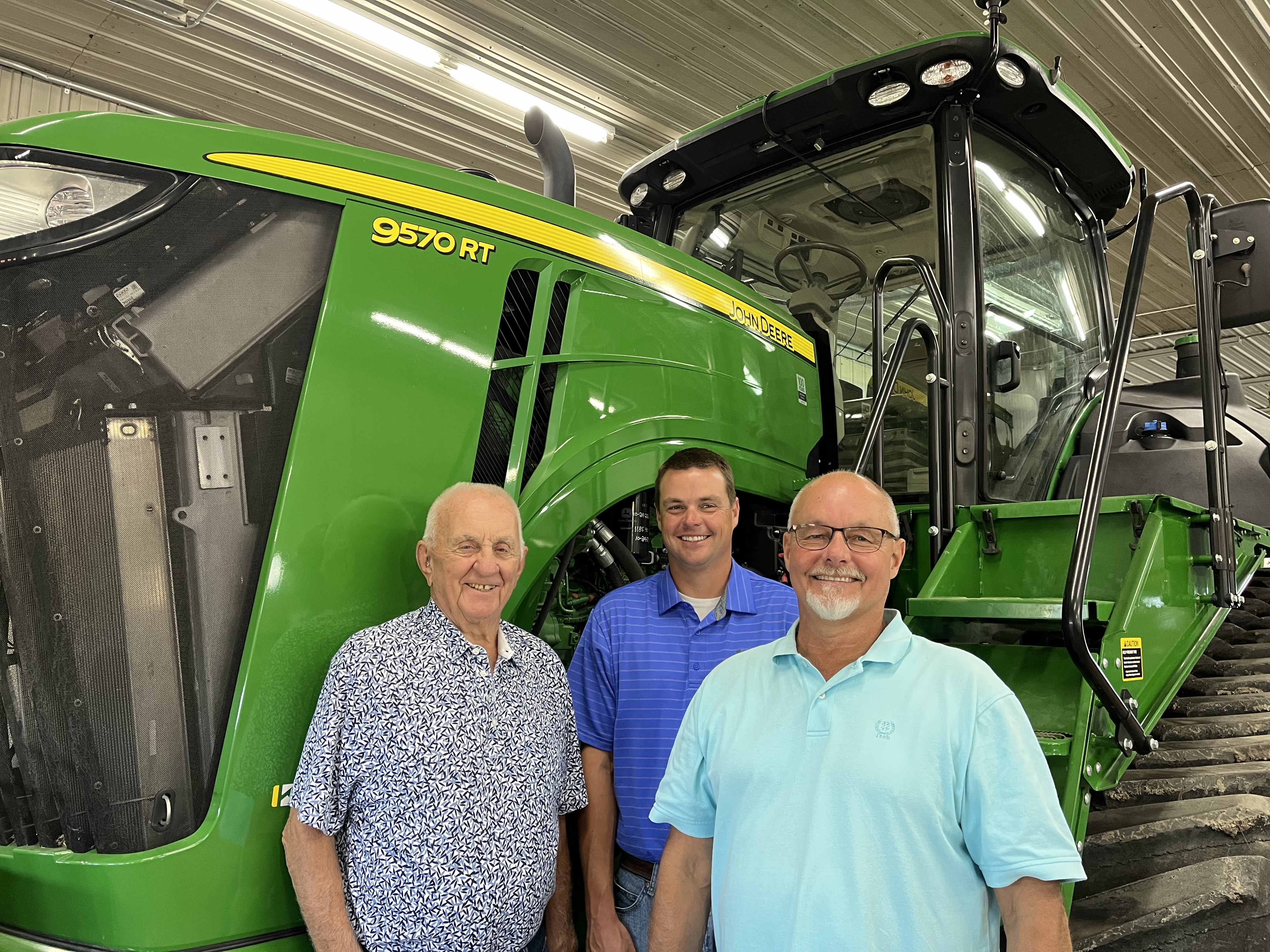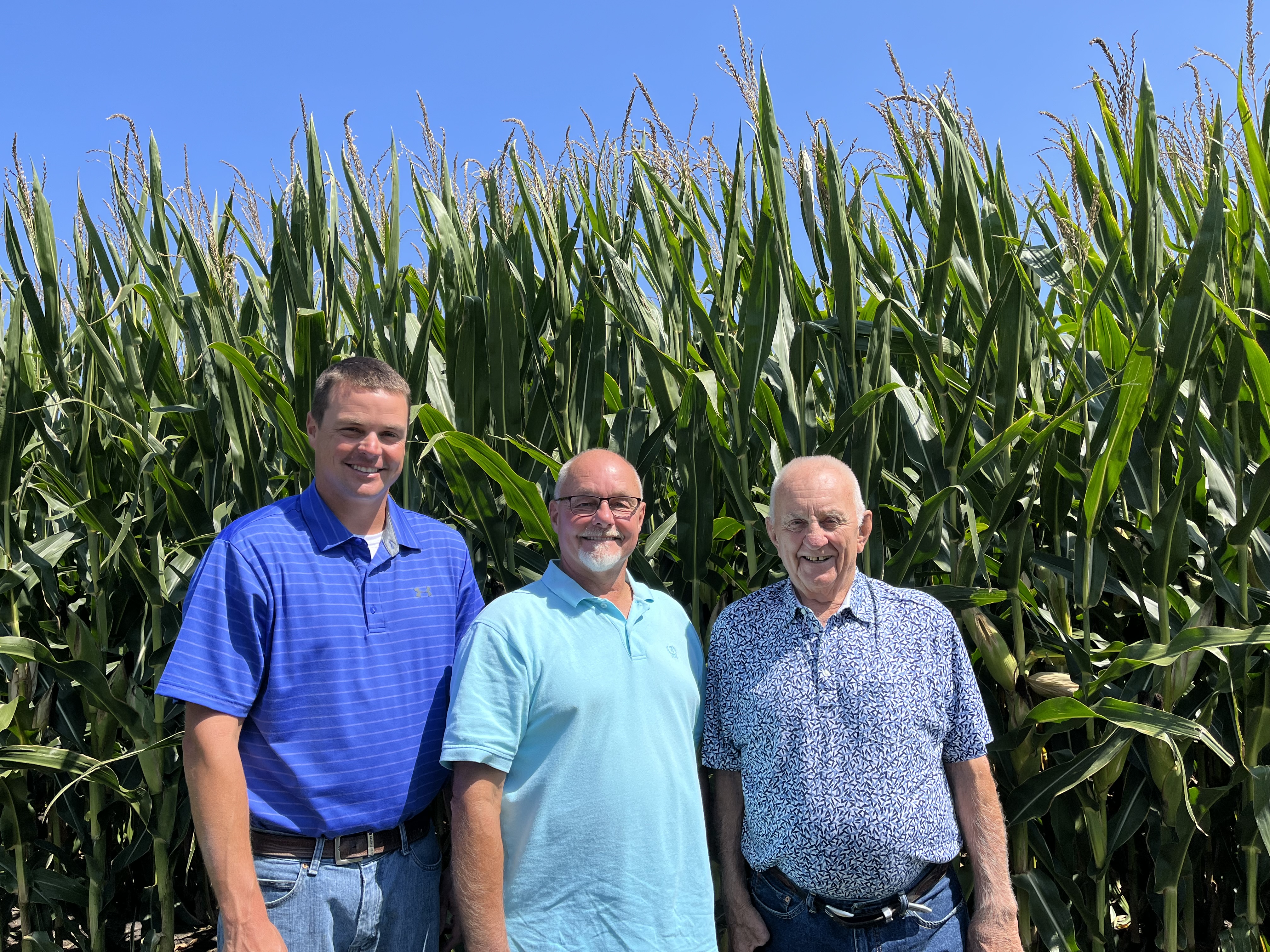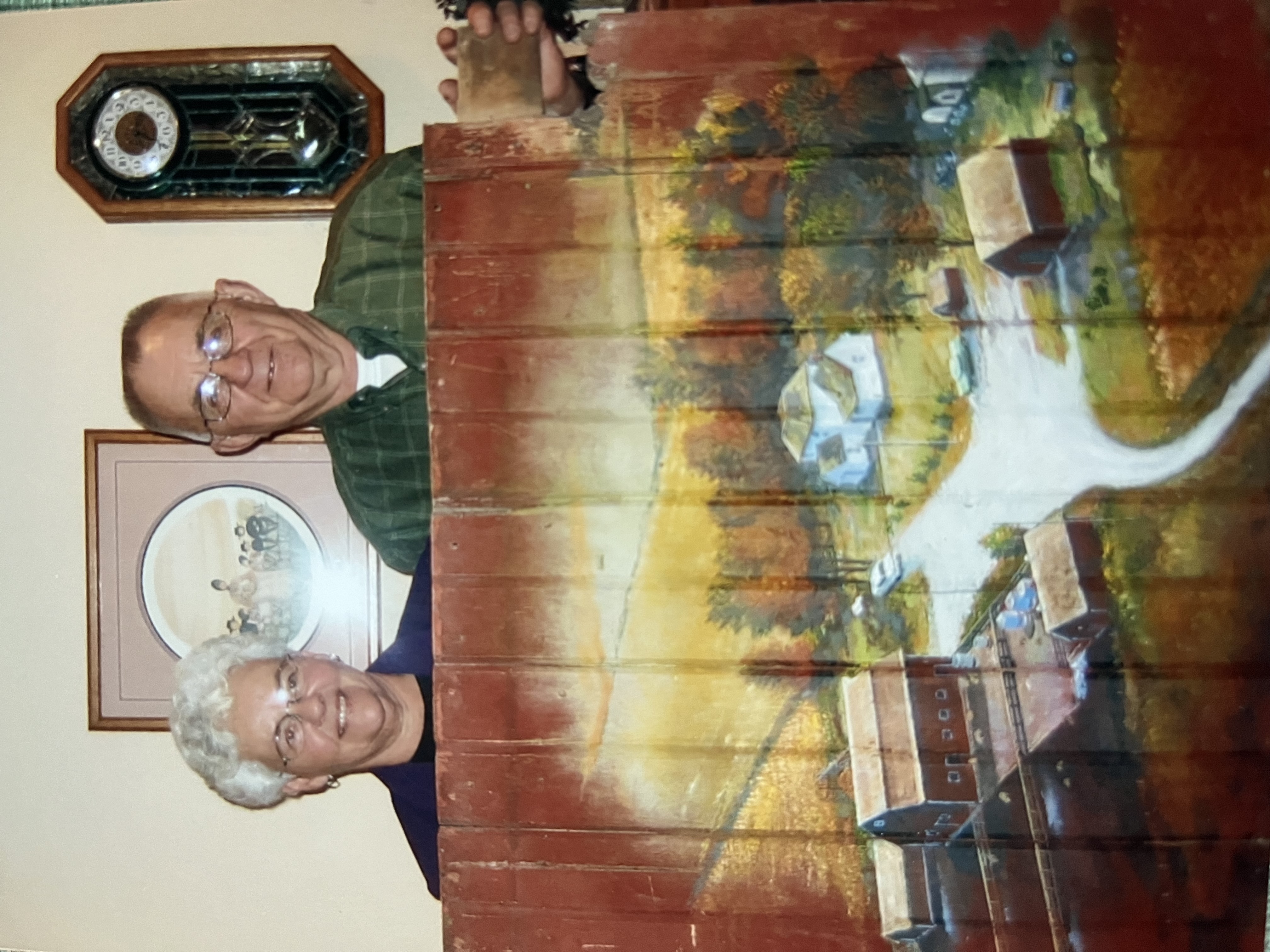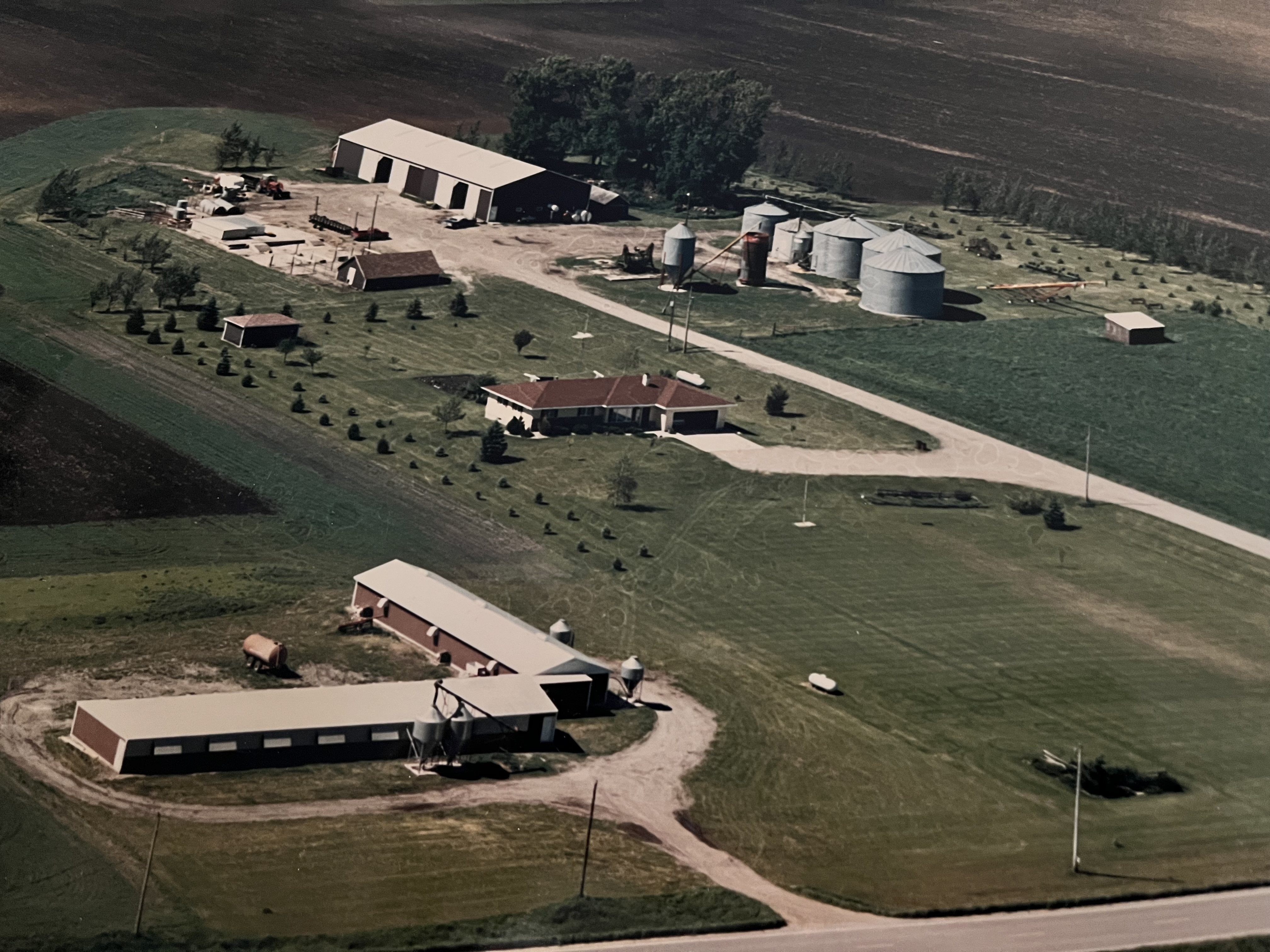 Corn to Whiskey